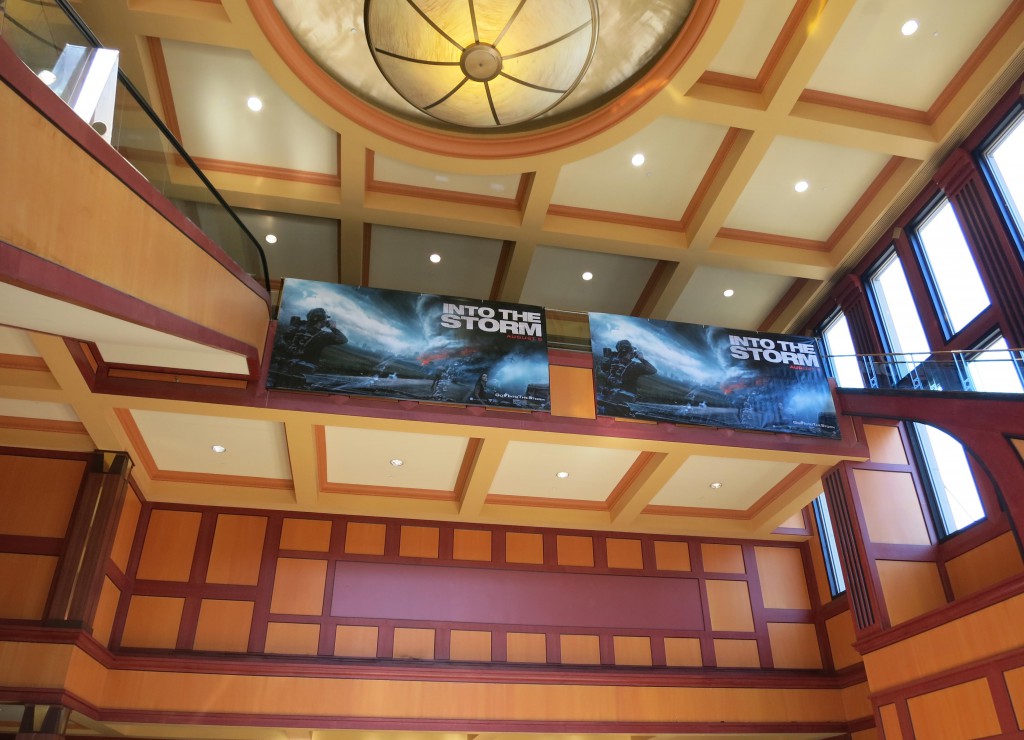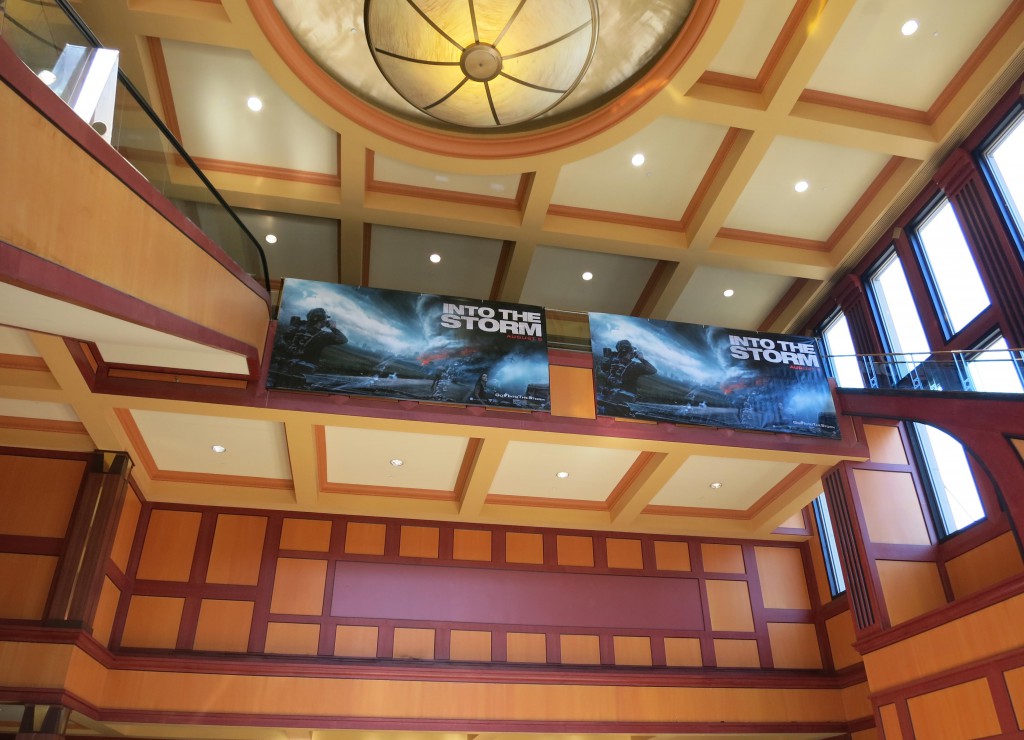 Into the Storm was advertised during Comic Con with the colorful products by Olson Visual. The types of graphics that were made included:  banners, window graphics, and review boards.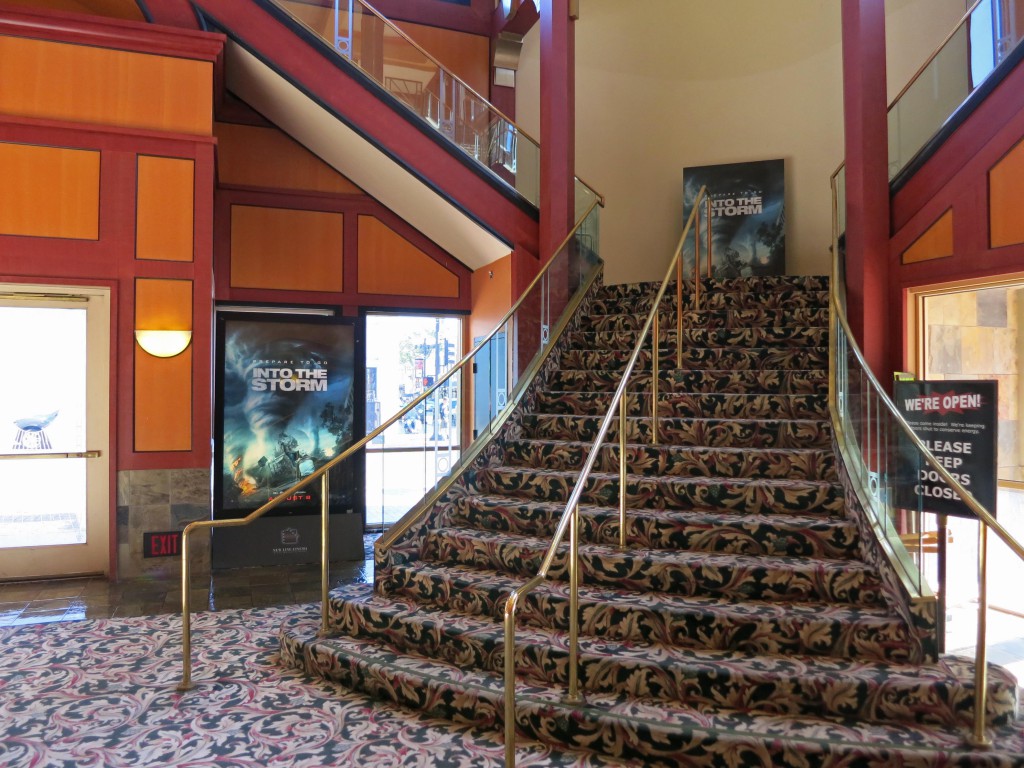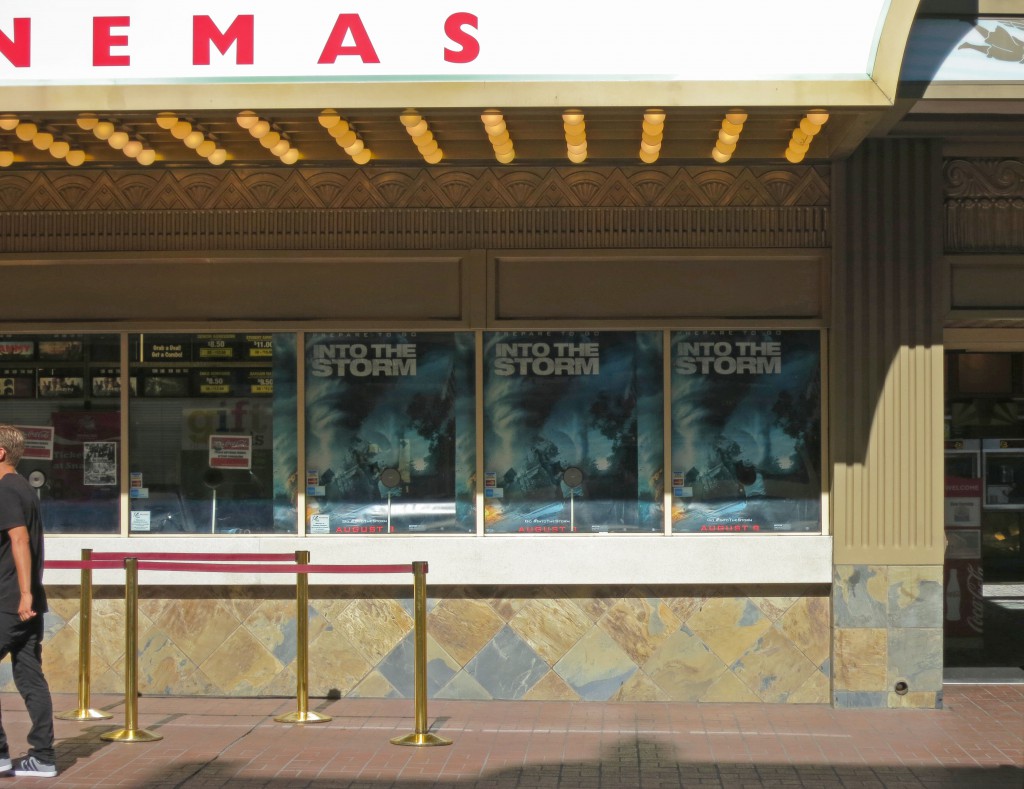 Comic-Con is a four-day event that takes place in San Diego every year. It was originally presenting only comic books and sci-fi or fantasy type of television, film, and other entertainment but now it represents a wide range of pop culture. It has expanded to showcase horror, manga, anime, video games, and novels-to name a few. It is so large that in 2010 it had filled to capacity in the San Diego Convention Center with more then one hundred and thirty thousand people. There is always panels, workshops, and seminars to attend and there is always a ton of people dressed up in costume to make any photographer happy.
Into the Storm will open August 8, 2014.