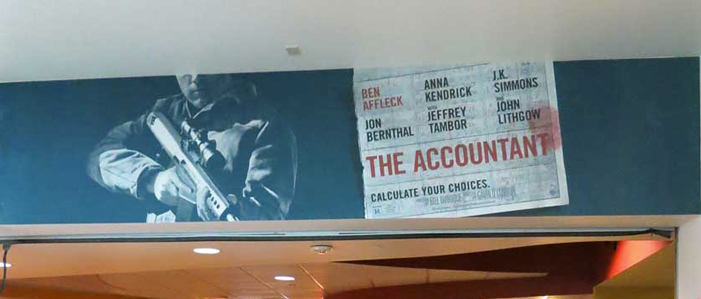 The Accountant came out October 14th in theaters across the United States. It stars Ben Affleck, John Lithgow, and Anna Kendrick. It follows an autistic public accountant who un-cooks the books on large-scale criminals. The film premiered in Los Angeles and has had mixed reviews. However, it has been a box office hit.
Christian Wolff is a forensic accountant in Illinois. His childhood was unfortunate as his mother could not deal with his autism. His dad, instead, taught him and his brother combat skills. Christian is pursued by Raymond King of the Treasury Department. King tries to blackmail an analyst in identifying Wolff. This will expose the criminals that Wolff is connected to. Instead an assignment is given to Christian for auditing. The corporation is Living Robotics.
Olson Visual created these wonderful graphics. Check out these images of their window graphics and mural graphic.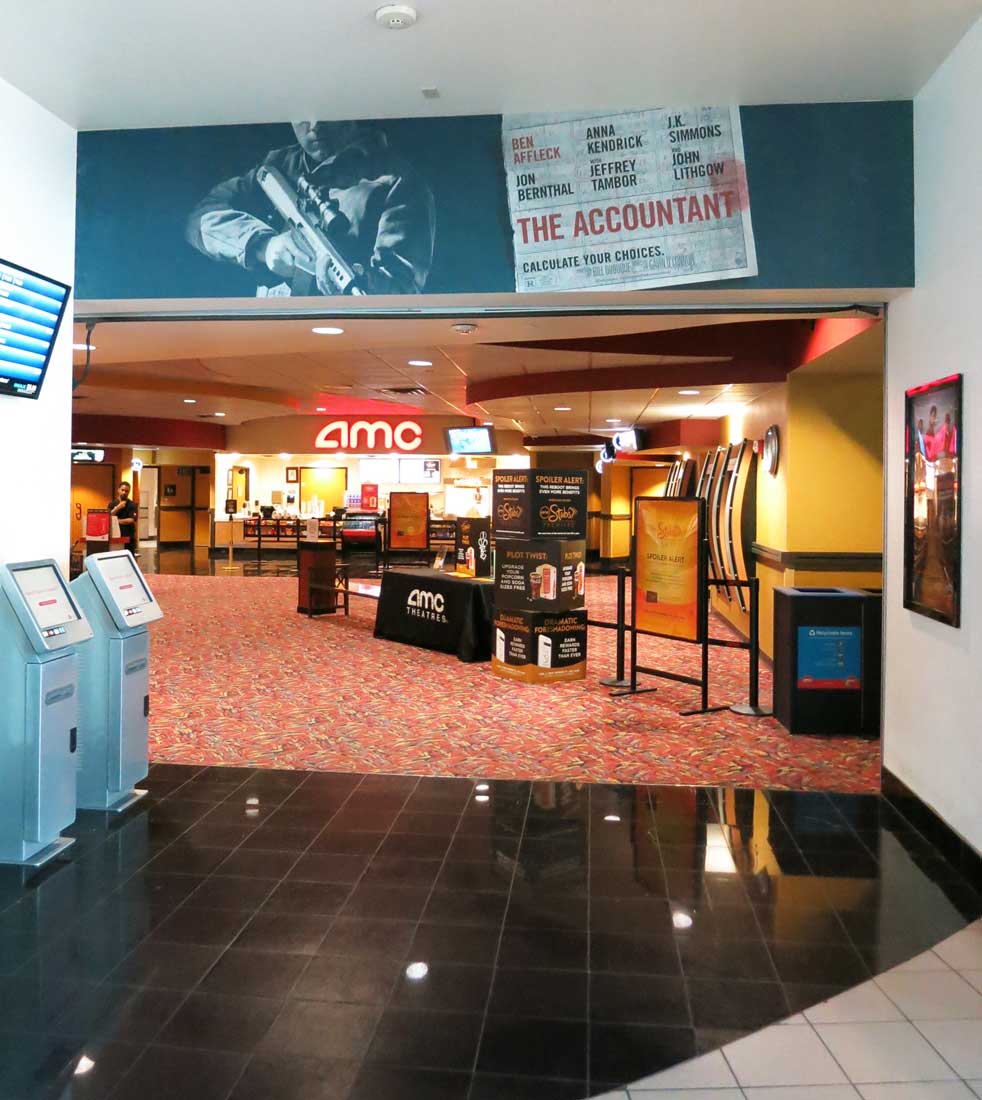 Save
Save