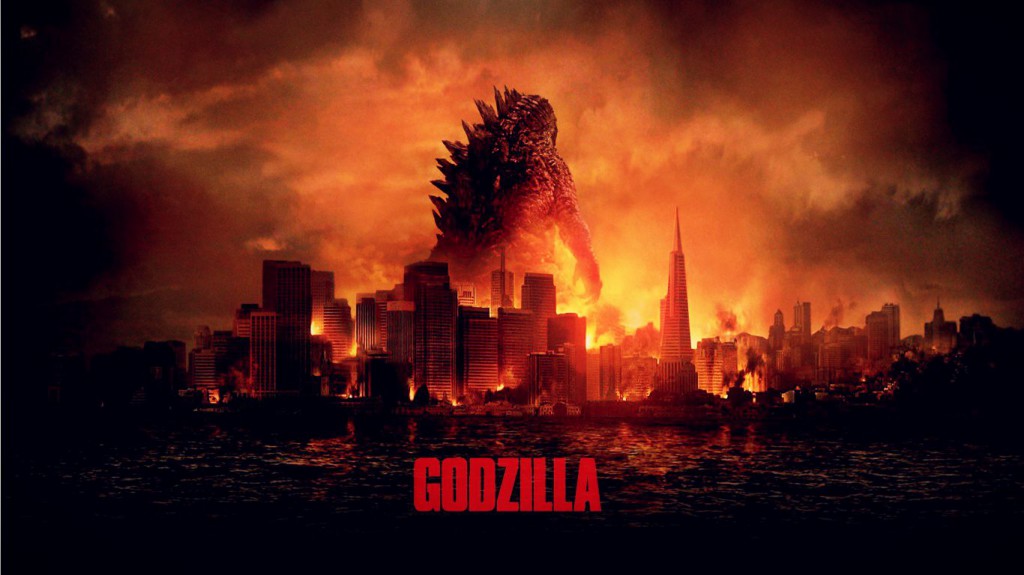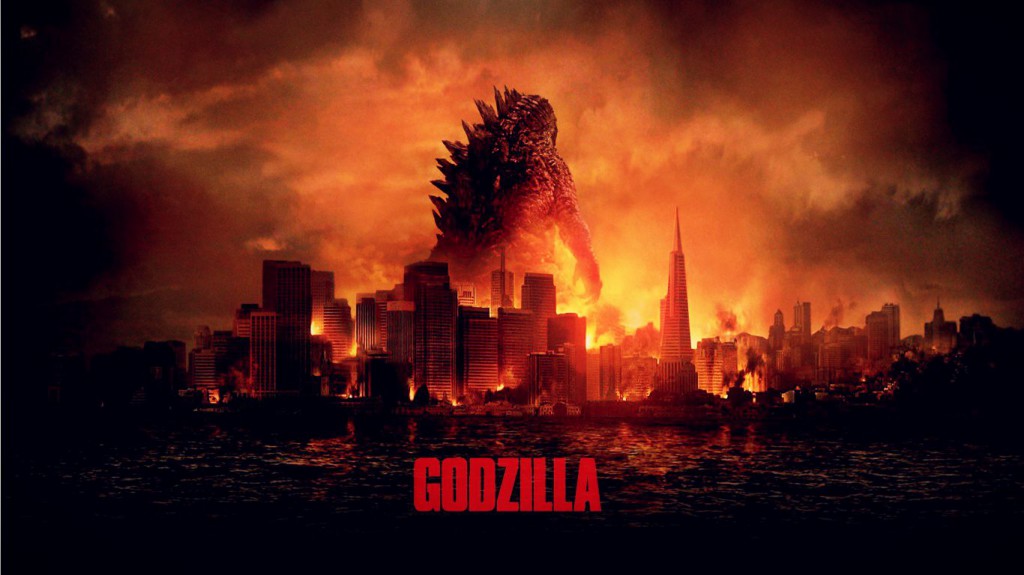 In May of 2014, the world's most famous monster is redone by Legendary Pictures and Warner Bros. Pictures. It is an epic adventure film from the director Gareth Edwards. The film is powerful with amazing special effects and sound with a great story relating to Fukushima. Godzilla rises to the occasion to save humanity.
The cast is quite dynamic with Aaron Taylor-Johnson who starred in Anna Karenina, Savages, and Kick-Ass. There is Oscar nominee Ken Watanabe from "The Last Samurai," and "Inception". Other stars include:  Elizabeth Olsen, Sally Hawkins from "Blue Jasmine", Oscar nominee David Strathairn from "Good Night, and Good Luck'" and Oscar winner Juliette Binoche from "The English Patient".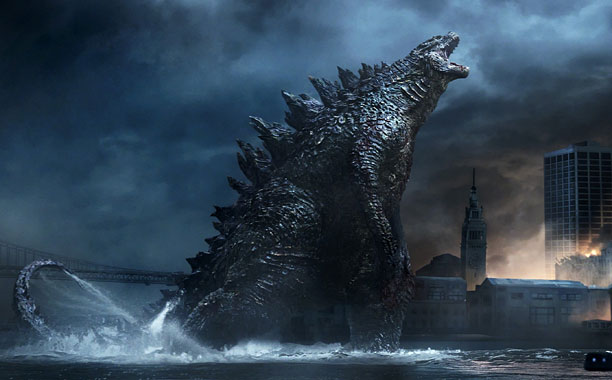 Edwards wanted a different look from any other Godzilla movie. The rights of Godzilla has been in conflict for many years. The 1998 Godzilla film was done by TriStar Pictures but they made the rights of the character expire in 2003. Yoshimitsu Banno had announced making a film and held the rights but he fell short in funding. Talks began with Warner Bros. of the remake in 3D. Thomas Tull, announced that the new film would look more like the classic films and not the "iguana" look of the 1998 film.
Originally Guillermo del Toro was given the project but he turned it down. Although this was denied by del Toro.
On it's opening weekend, Godzilla did well over $93 million at the box office and $225 million worldwide.
The film is quite an experience in 3D and is not to be missed!