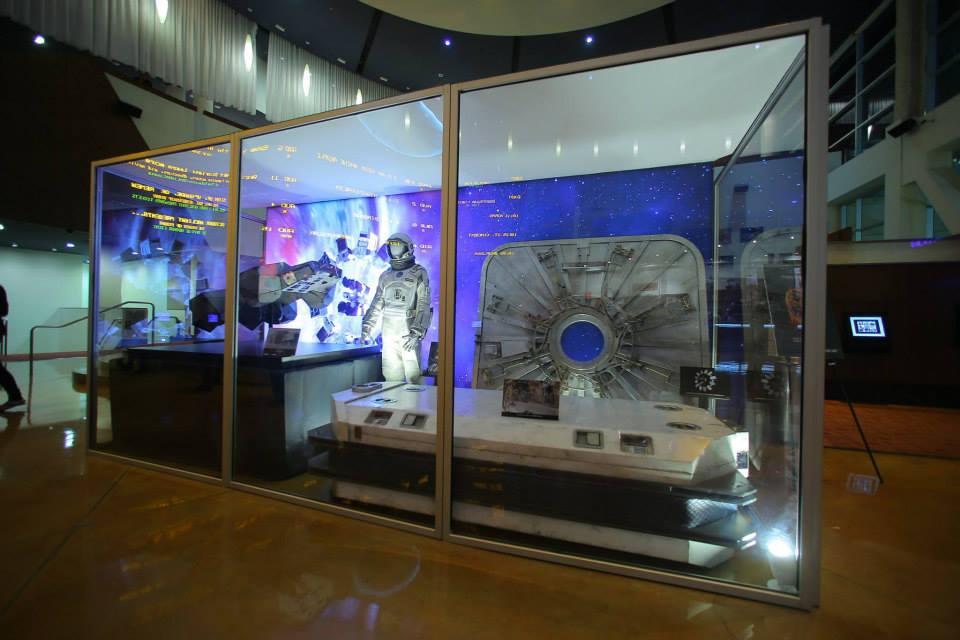 Olson Visual worked on many Academy Award nominated films including:  Guardians of the Galaxy, Interstellar, The Grand Budapest Hotel, The Lego Movie, X-Men: Days of Future Past, Maleficent, and How to Train Your Dragon 2.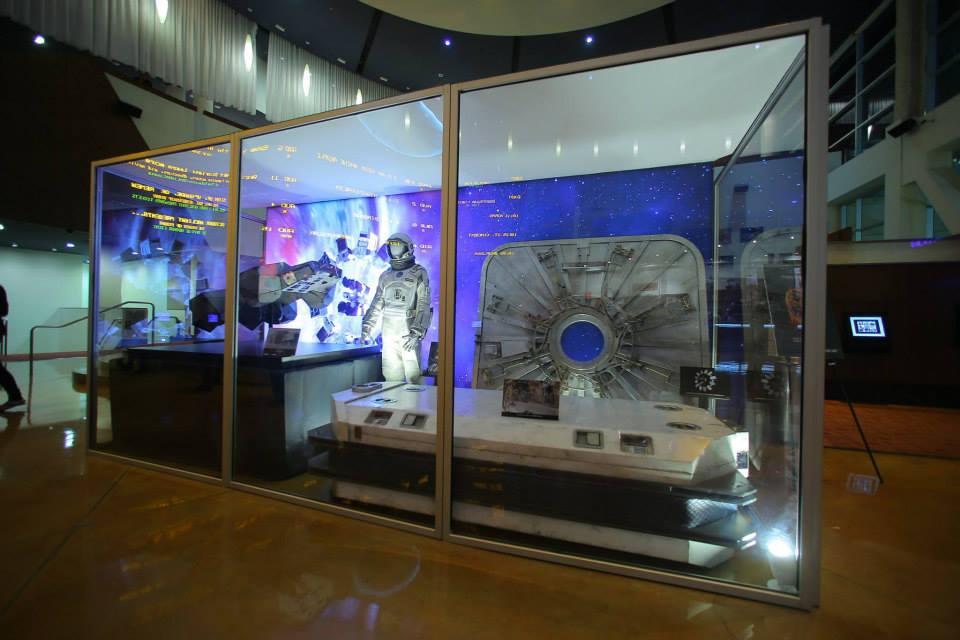 Interstellar is up for five Academy Awards. The well-known Hans Zimmer is nominated for Best Music. Other nods are Nathan Crowley and Gary Fettis for Best Production Design; Richard King for Sound Editing; Gregg Landaker, Gary A. Rizzo, and Mark Weingarten for Sound Mixing; Andrew Lockley, Paul Franklin, Ian Hunter and Scott Fisher for Visual Effects. Olson Visual created an amazing costume & prop display at the Arclight Hollywood. Here, you can see the items that are directly from the movie in a durable glass case.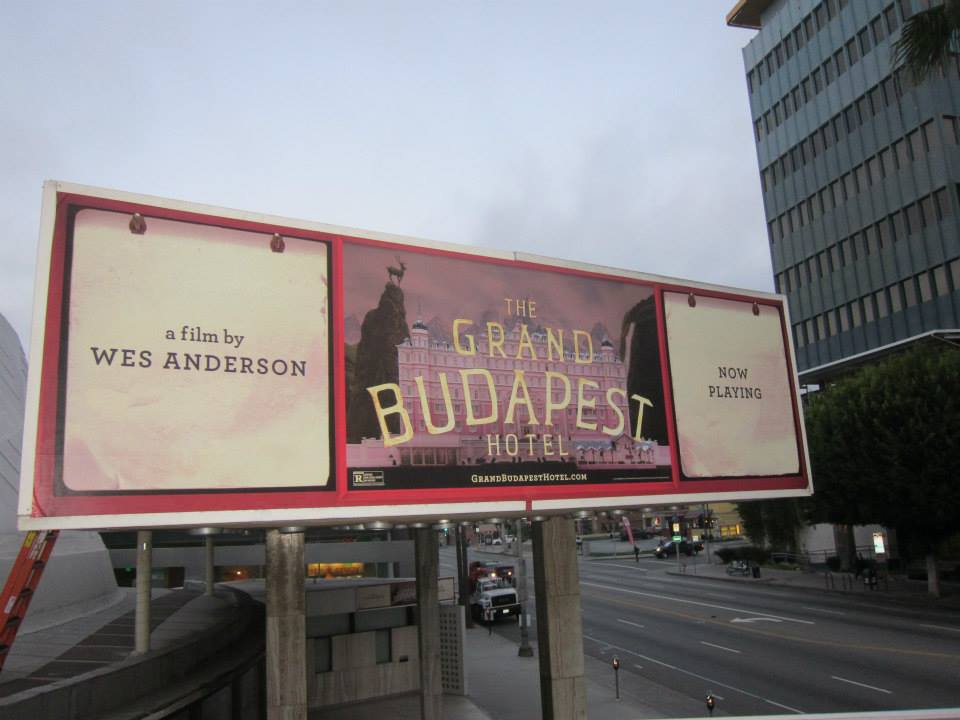 The Grand Budapest Hotel is another film that has a chance to take home more-then-one of the famous golden statues. Wes Anderson, Steven Rales, Scott Rudin, Jeremy Dawson, and Steven Rales are up for Best Picture. Wes Anderson is also up for Best Screenplay, Best Writing, and Director. Other nominees are Robert Yeoman for Cinematography, Milena Canonero for Costume, Barney Pilling for Film Editing, Frances Hannon and Mark Coulier for Makeup and Hairstyle; and Anna Pinnock and Adam Stockhausen for Production Design. Olson Visual did Billboard a large billboard in front of the Cinerama Dome in Hollywood.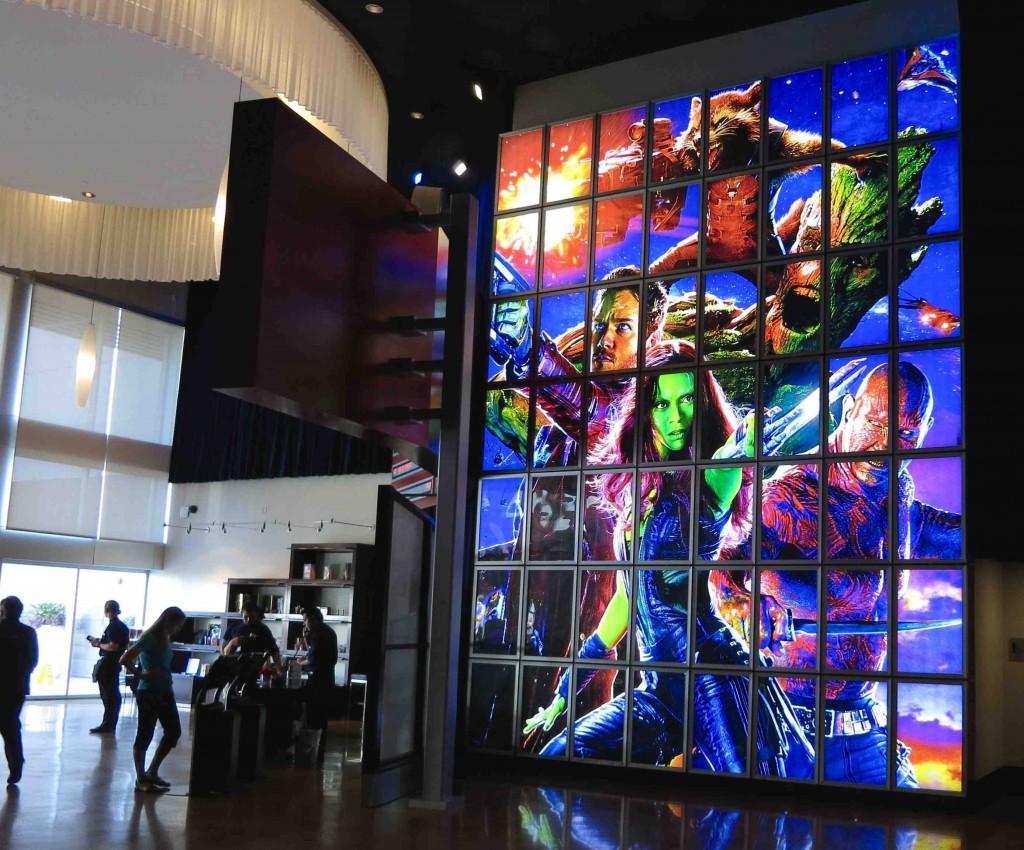 Guardians of the Galaxy is a comedy that may take home an Academy Award in Visual Effects (Nicolas Aithadi, Stephane Ceretti, Paul Corbould, and Jonathan Fawkner) and Makeup and Hair Styling (David White and Elizabeth Yianni-Georgiou). Olson Visual created a backlit graphic for Arclight Pasedena.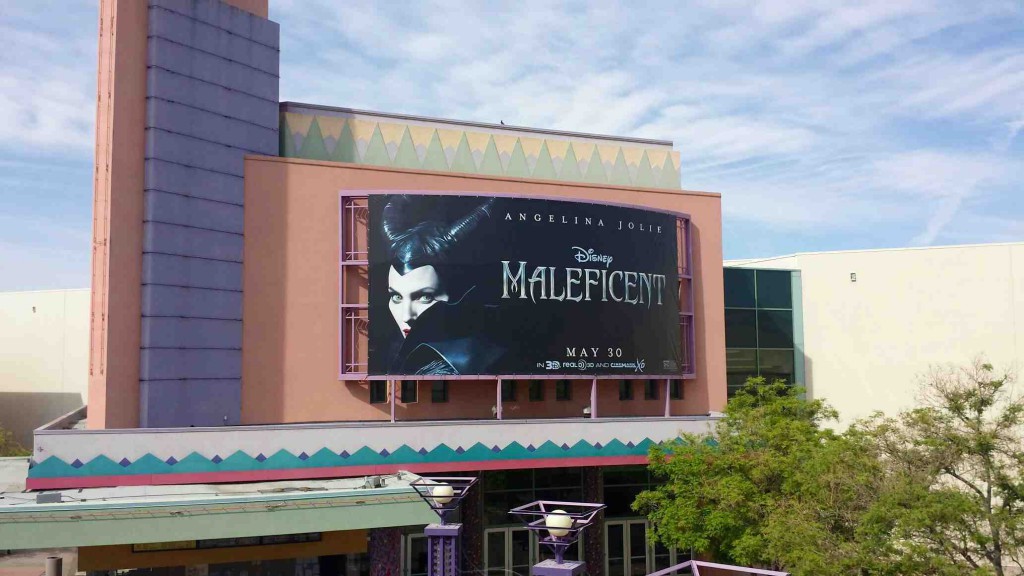 Maleficent is up for best Costume Design (Anna B. Sheppard). Olson Visual did another billboard at Rio Theatre.

"Everything Is Awesome" is the theme song from The Lego Movie. It is up for Best Original Song with lyric and music by Shawn Petterson. Olson Visual did this very large backlit graphic at Arclight Hollywood.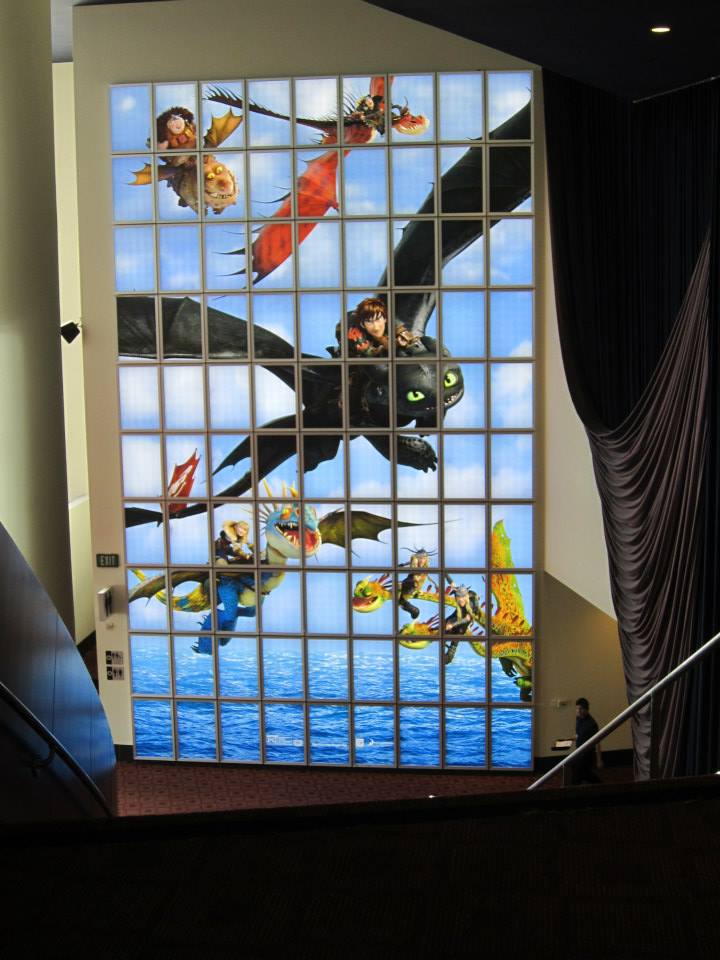 Unfortunately, The Lego Movie did not make Animated Feature Film but How to Train Your Dragon 2 did. Dean DeBlois and Bonnie Arnold may have a chance to win. Olson Visual did another expansive backlit graphic at Arclight Hollywood.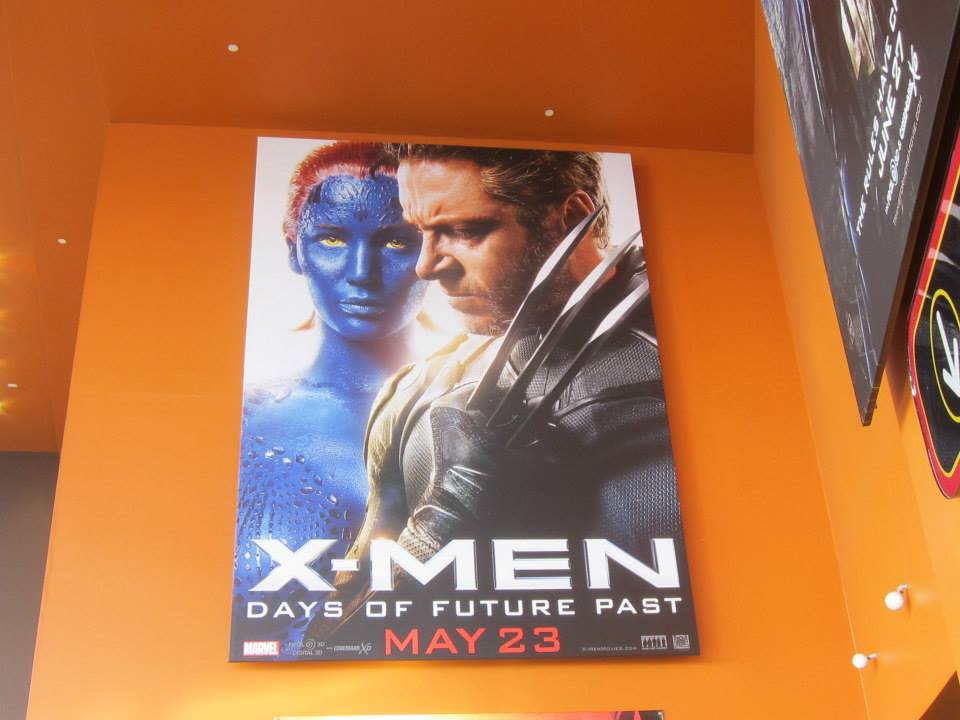 Last but not least X-Men: Days of Future Past is nominated for Visual Effects (Lou Pecora, Richard Stammers, Cameron Waldbauer, and Tim Crosbie). Olson Visual completed this colorful wall graphic at Rave Theatre.
Don't forget to watch the Oscars this Sunday, Feb. 22nd, 2015. Find out who will win!:
For more information on nominations, visit their website http://oscar.go.com/.