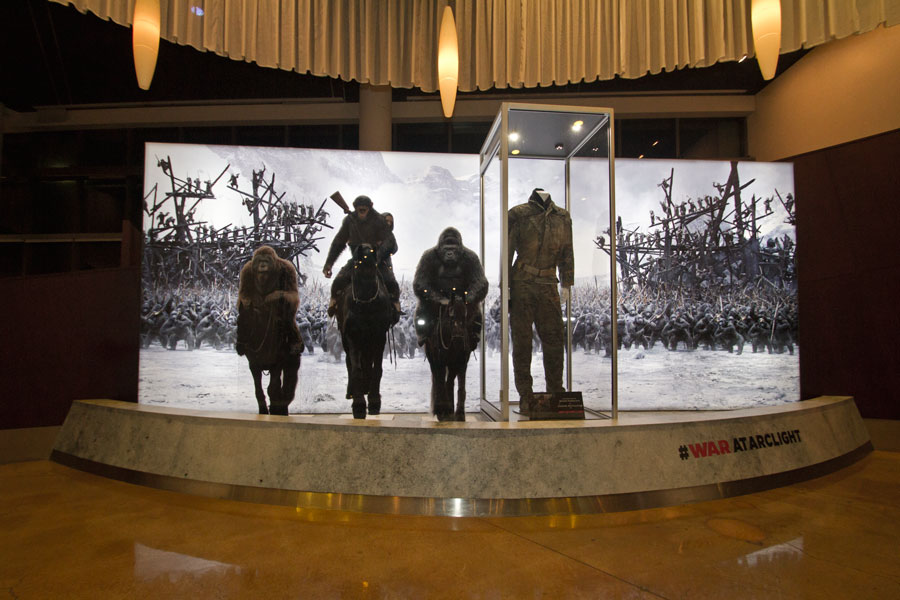 Brand new!! Hot off the press!! Check out our new #T3System #backlightgraphics #costumeandpropdisplay for #WarforthePlanetoftheApes! They are currently installed at Arclight Santa Monica, Sherman Oaks, and Hollywood.
War for the Planet of the Apes is an upcoming American science fiction film directed by Matt Reeves and written by Mark Bomback and Reeves. It is a sequel to the 2014 film Dawn of the Planet of the Apes and the third installment in the Planet of the Apes reboot series. The film stars Andy Serkis, Woody Harrelson, Steve Zahn, Amiah Miller, Karin Konoval, Judy Greer and Terry Notary. Principal photography began on October 14, 2015, in Vancouver.
The film is scheduled to be released in the United States on July 14, 2017.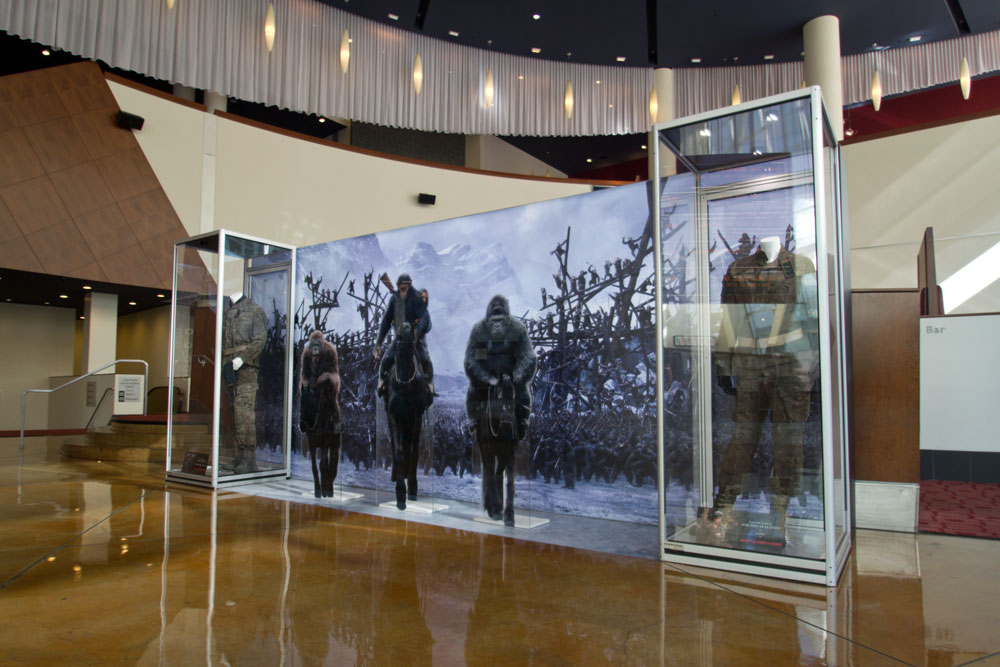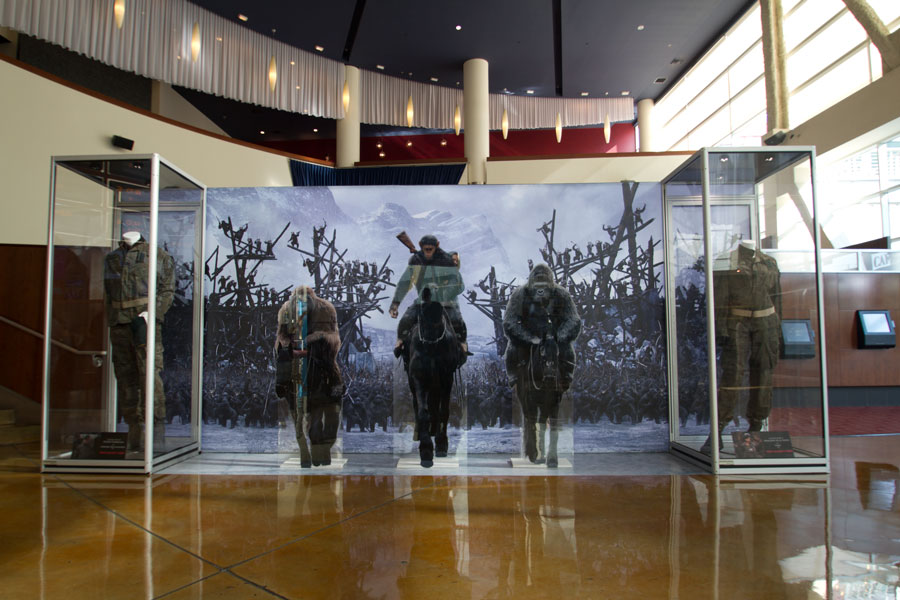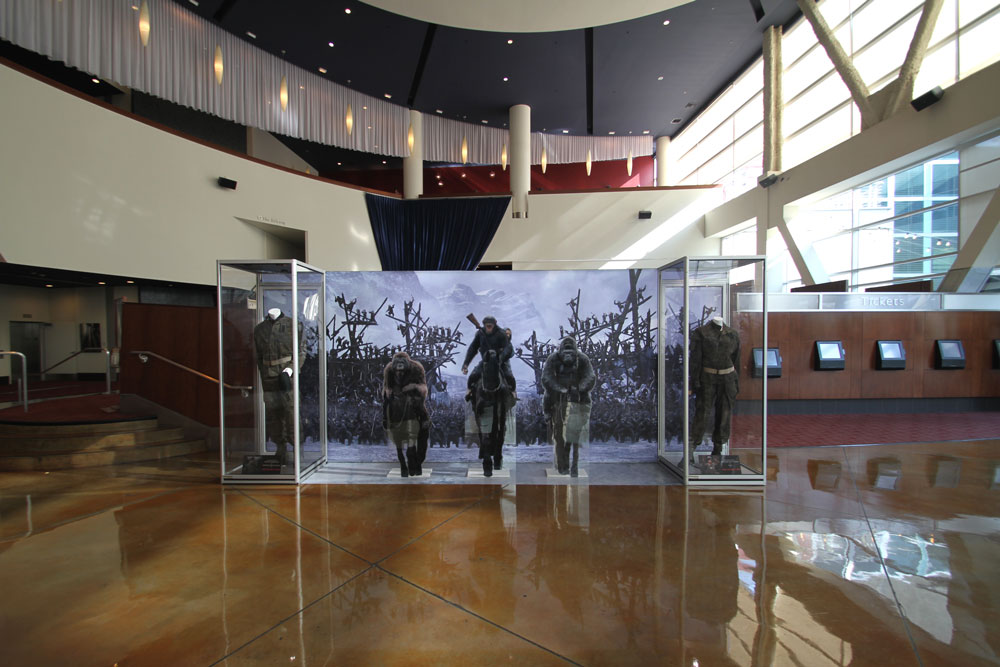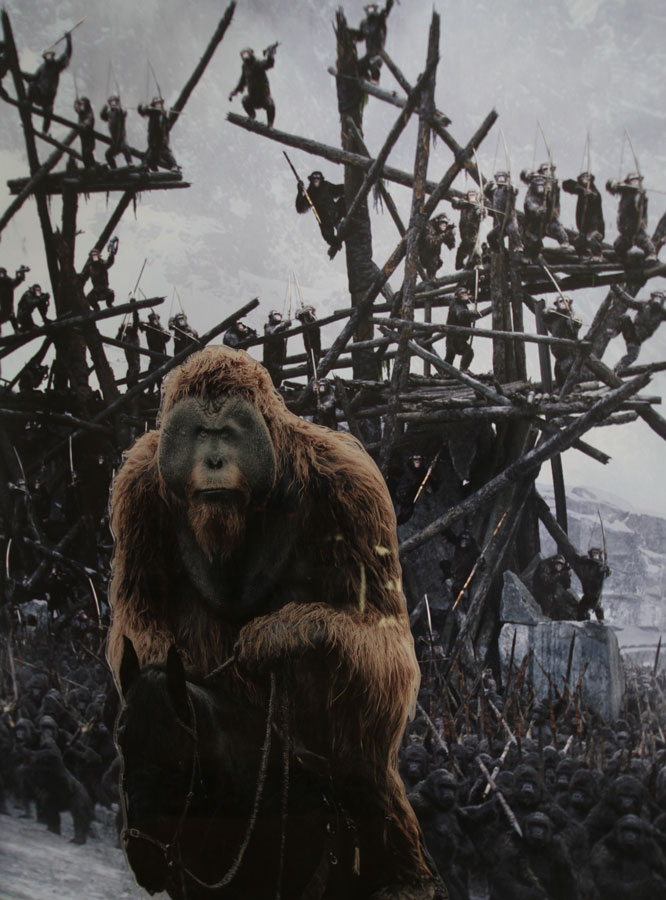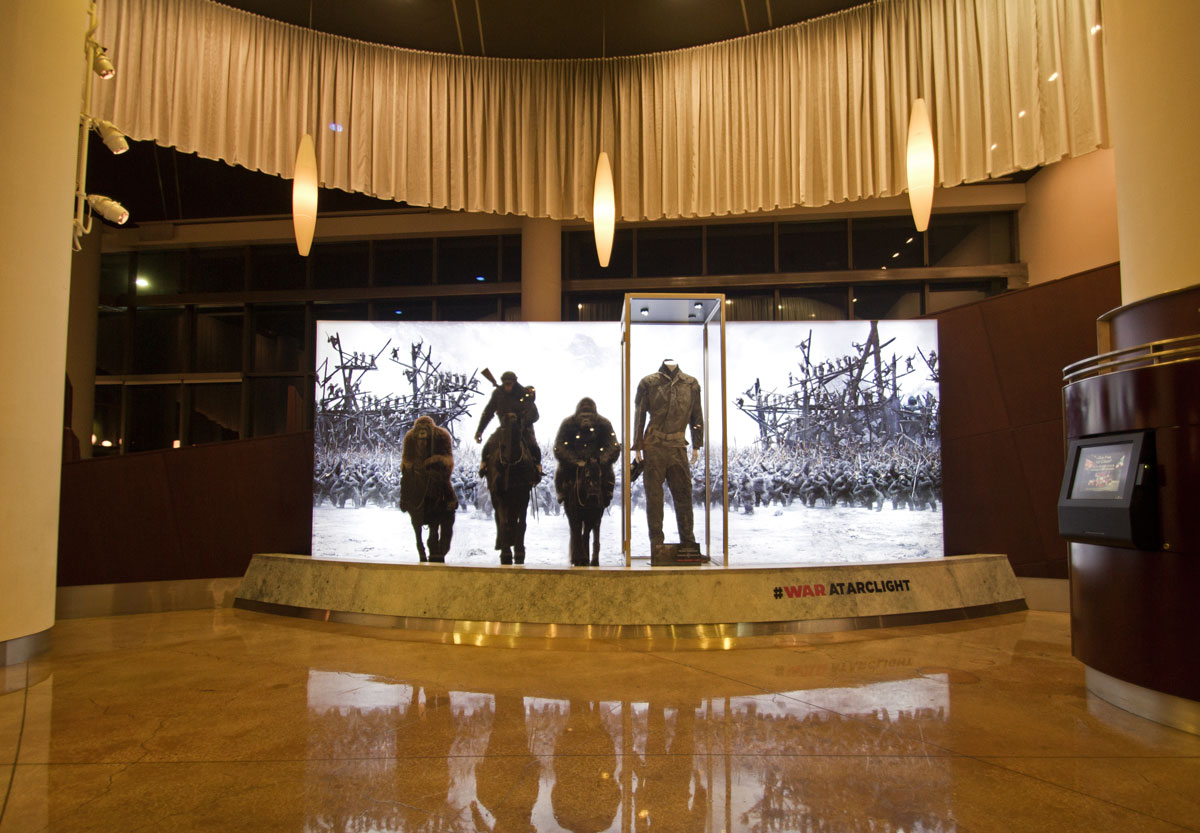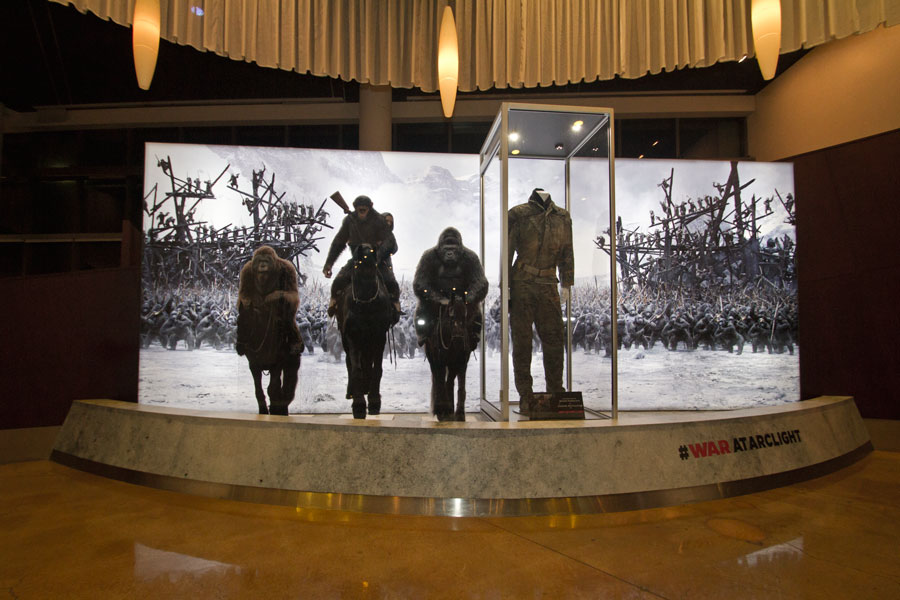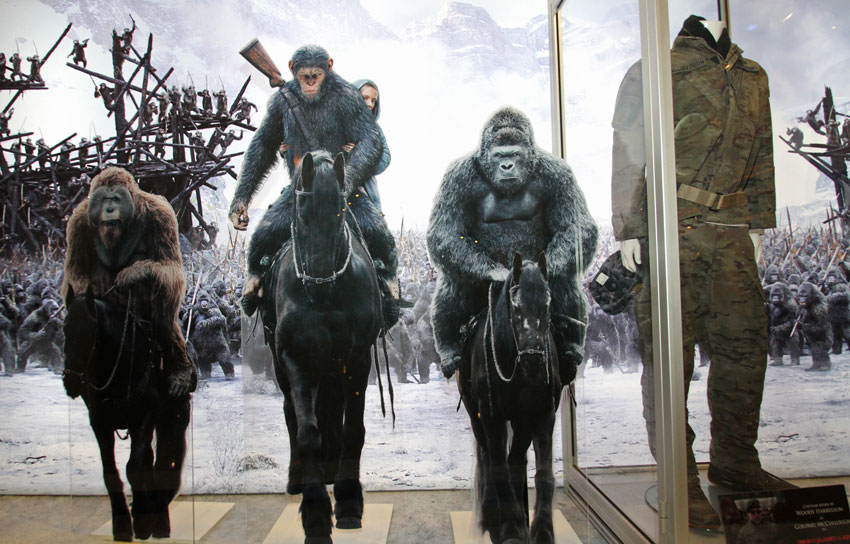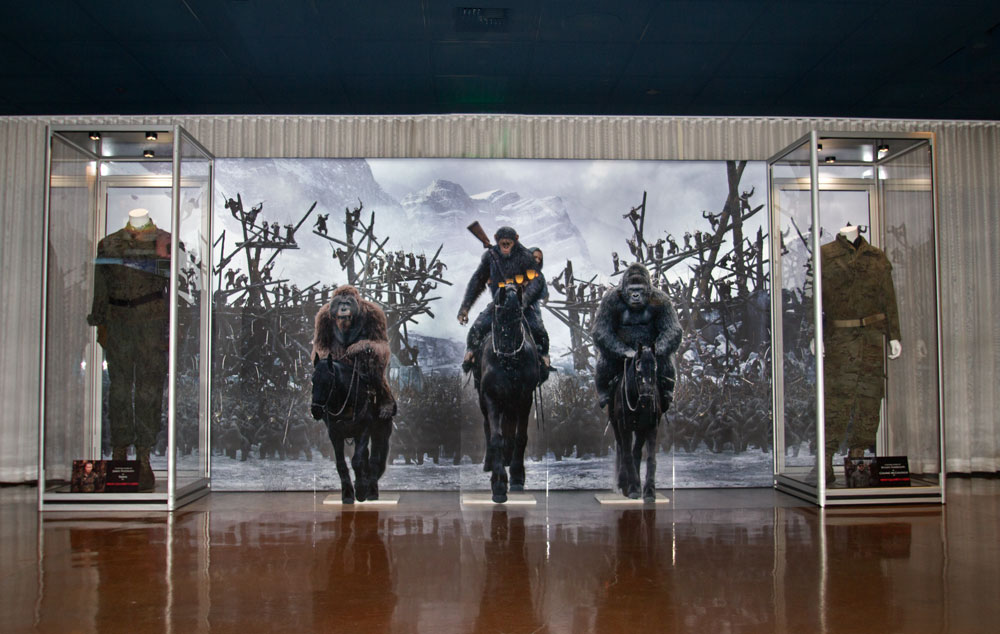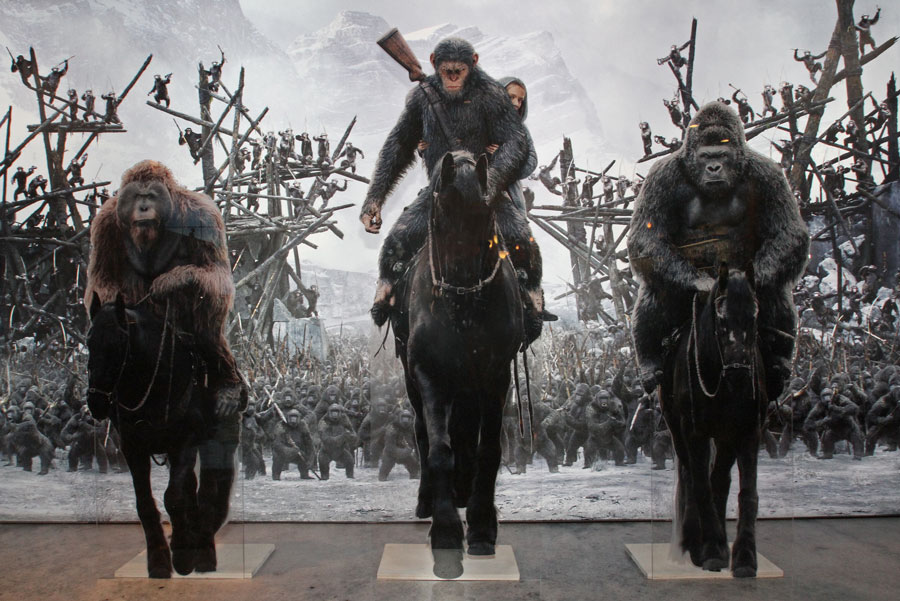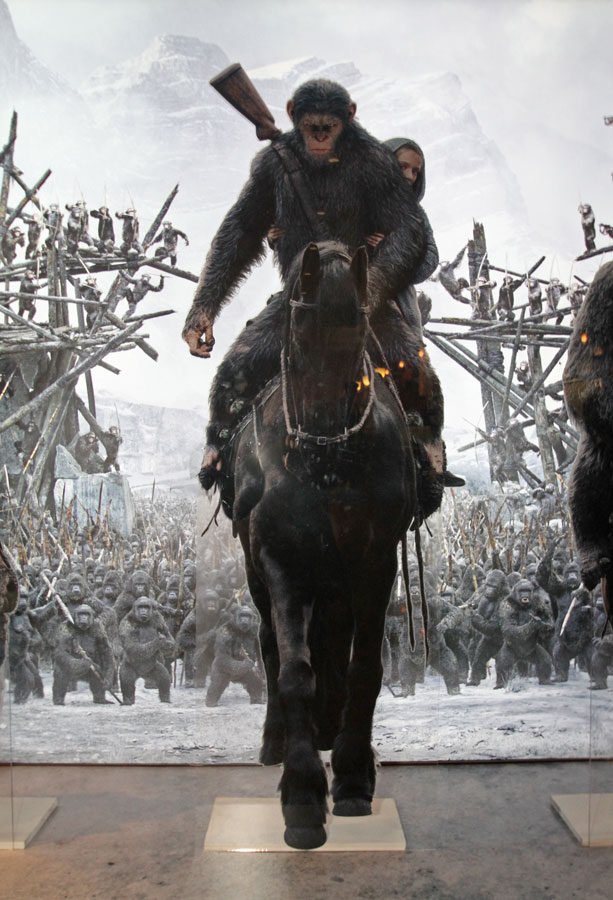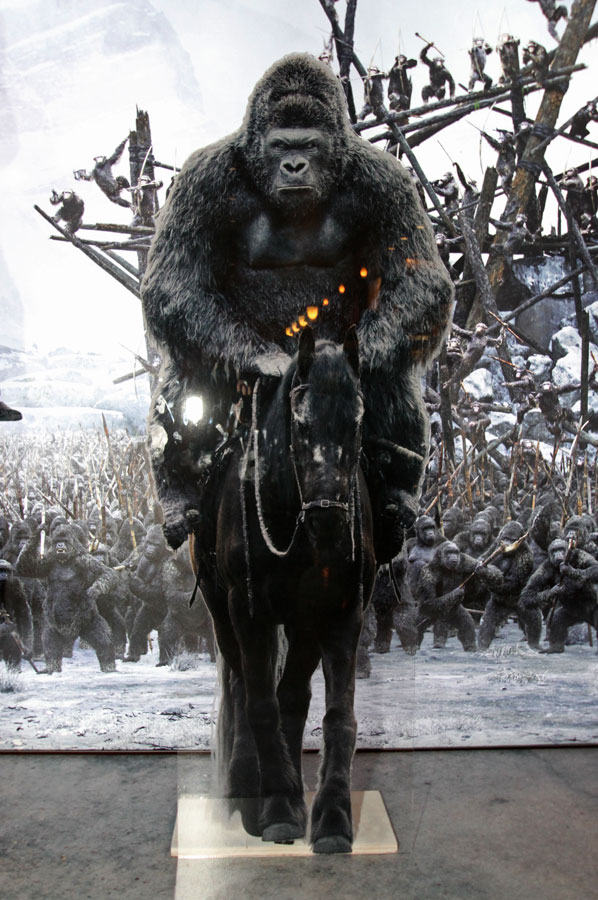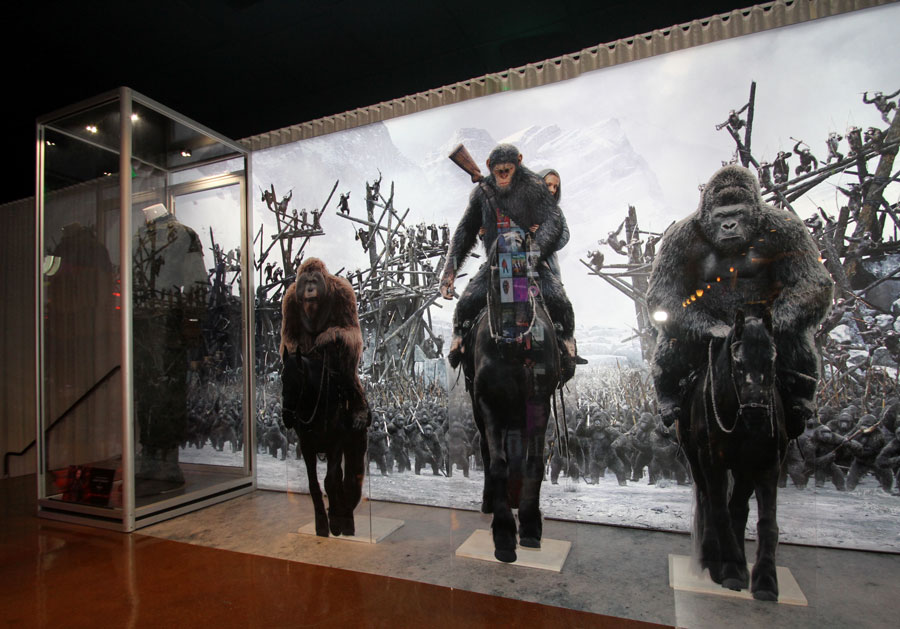 Save
Save
Save
Save
Save
Save