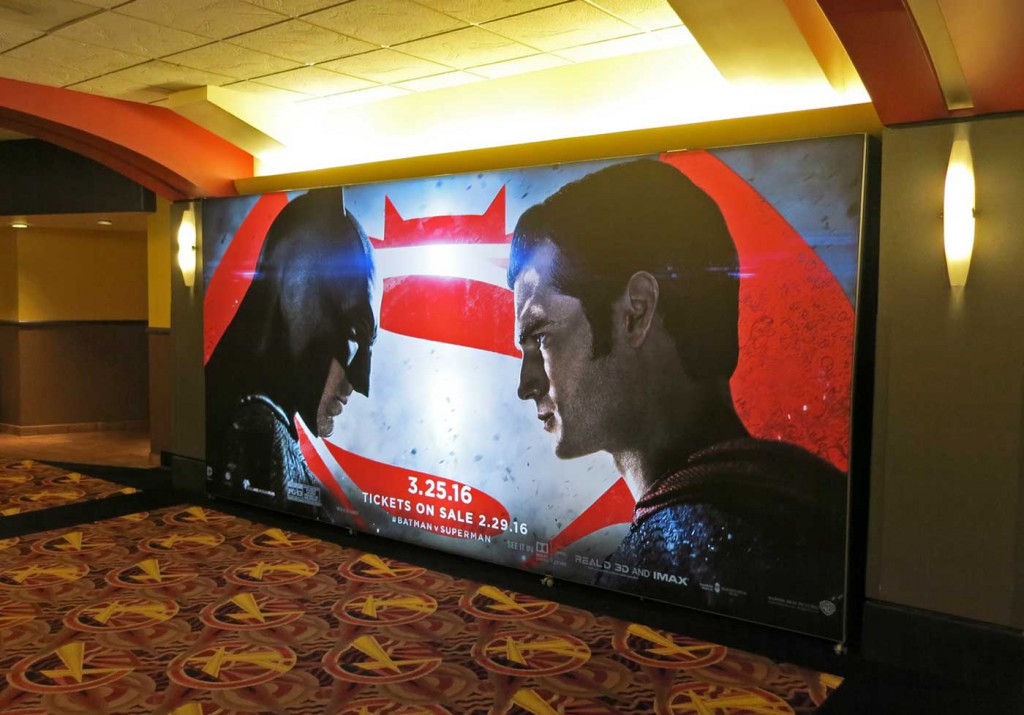 The critics have bashed the all-anticipated "Batman v Superman: Dawn of Justice" but some feel it was entertaining.
The film was announced at the famous Comic-Con in 2013. This was right after the release of Man of Steel and was supposed to be inspired by The Dark Knight Returns book. The new super hero movie was supposed to show a different Batman from the other previous films. That is, Batman would have a reboot with a different personality bu this might be the reason for the negative reviews.
Batman v Superman: Dawn of Justice premiered in Mexico City on March 19, 2016 and in the US on March 25th. The critics responded by saying the plot was predictable, the characters weren't developed enough, and the action was weak. There were many critics, including Forbes, who stated that the visuals were amazing. Also, the fans raved about the film. So, the reviews were mixed.
Olson Visual created many different types of graphics for the film at numerous movie theaters around the Los Angeles area.