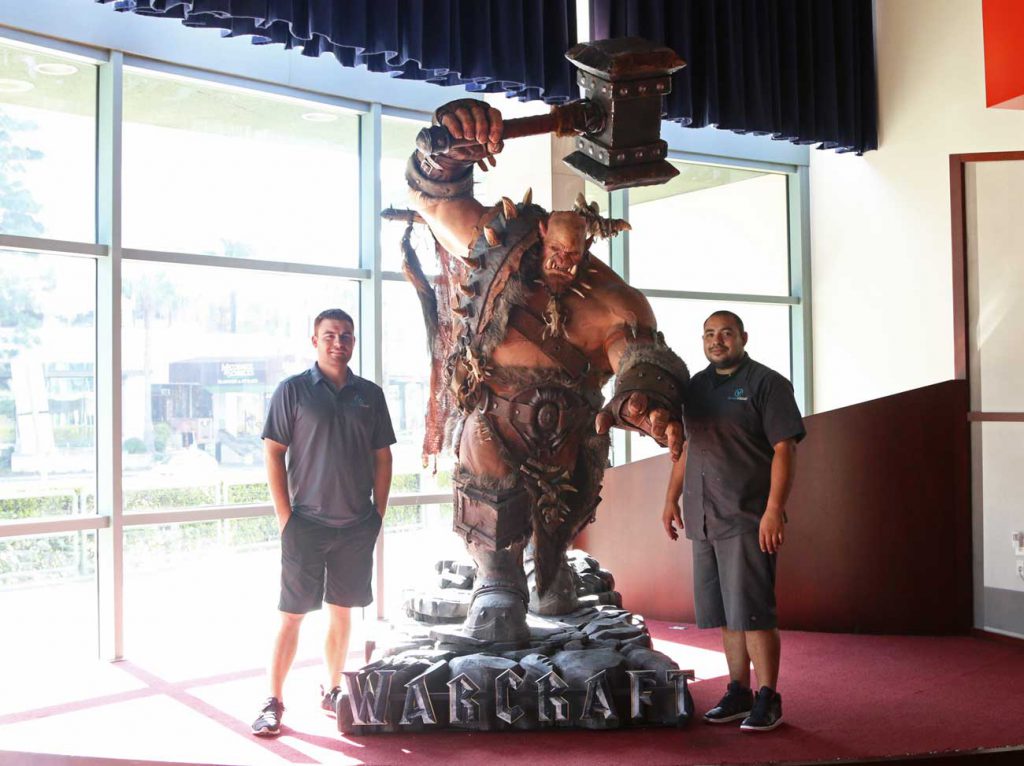 Warcraft is a film based on the well-known video game, World of Warcraft. It is one of the most played games ever and it's popularity inspired the new film adaptation. It is directed by Duncan Jones and stars Paula Patton, Ben Foster, Travis Fimmel, and Robert Kazinsky. The movie shows how humans interact with orcs, a fantasy creature.
It took ten years to make this picture with partnership starting in 2006 between Legendary Pictures and Blizzard Entertainment, the game's developer. Unfortunately, the reviews have shown that the movie does not follow the video game. So, gamers might be sadly disappointed. On the lighter side, the special effects are incredible!
Check out these images of our amazing Olson Visual team installing a large Orc from the film. See how they carefully pay attention to every detail of the character.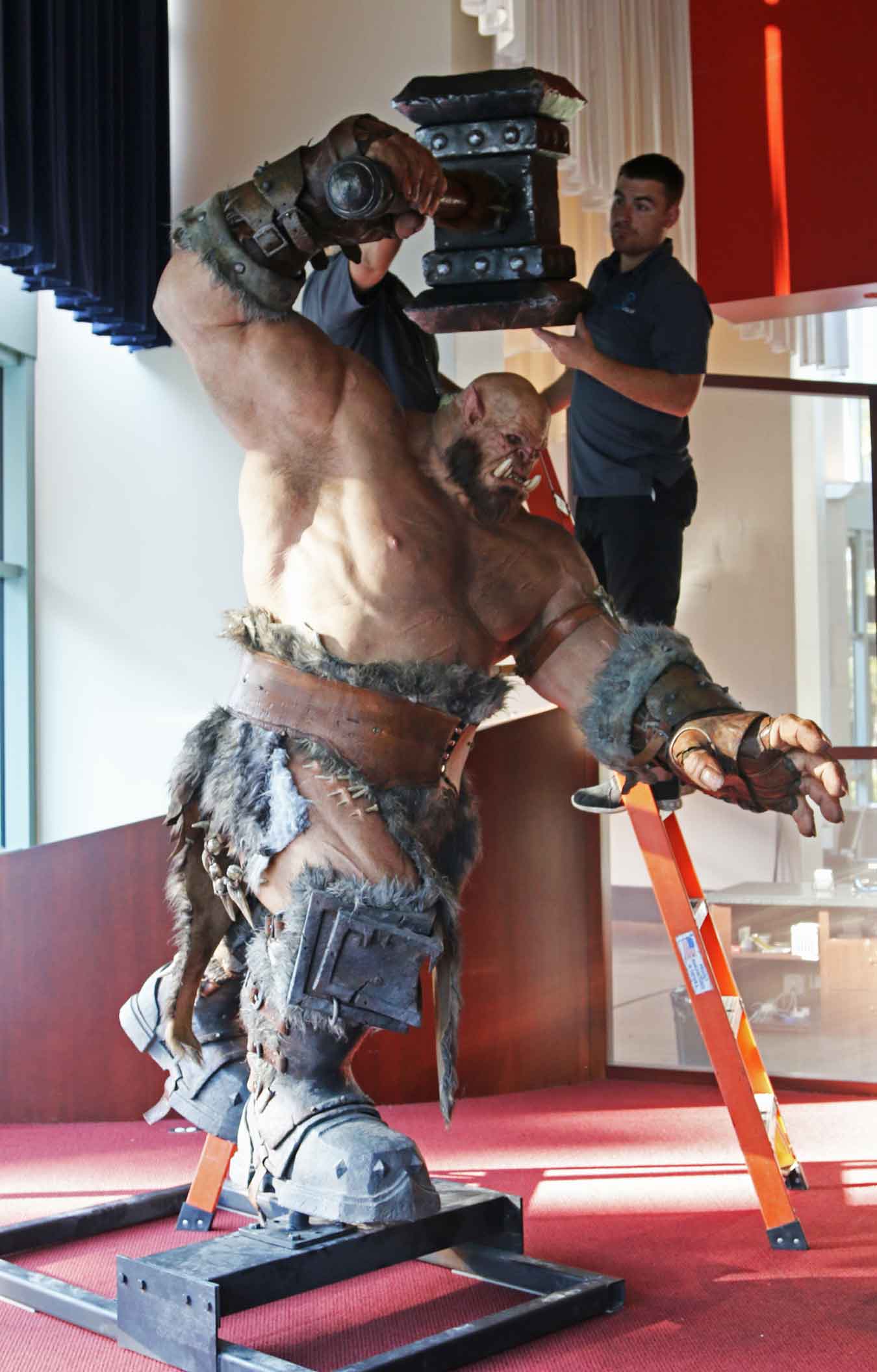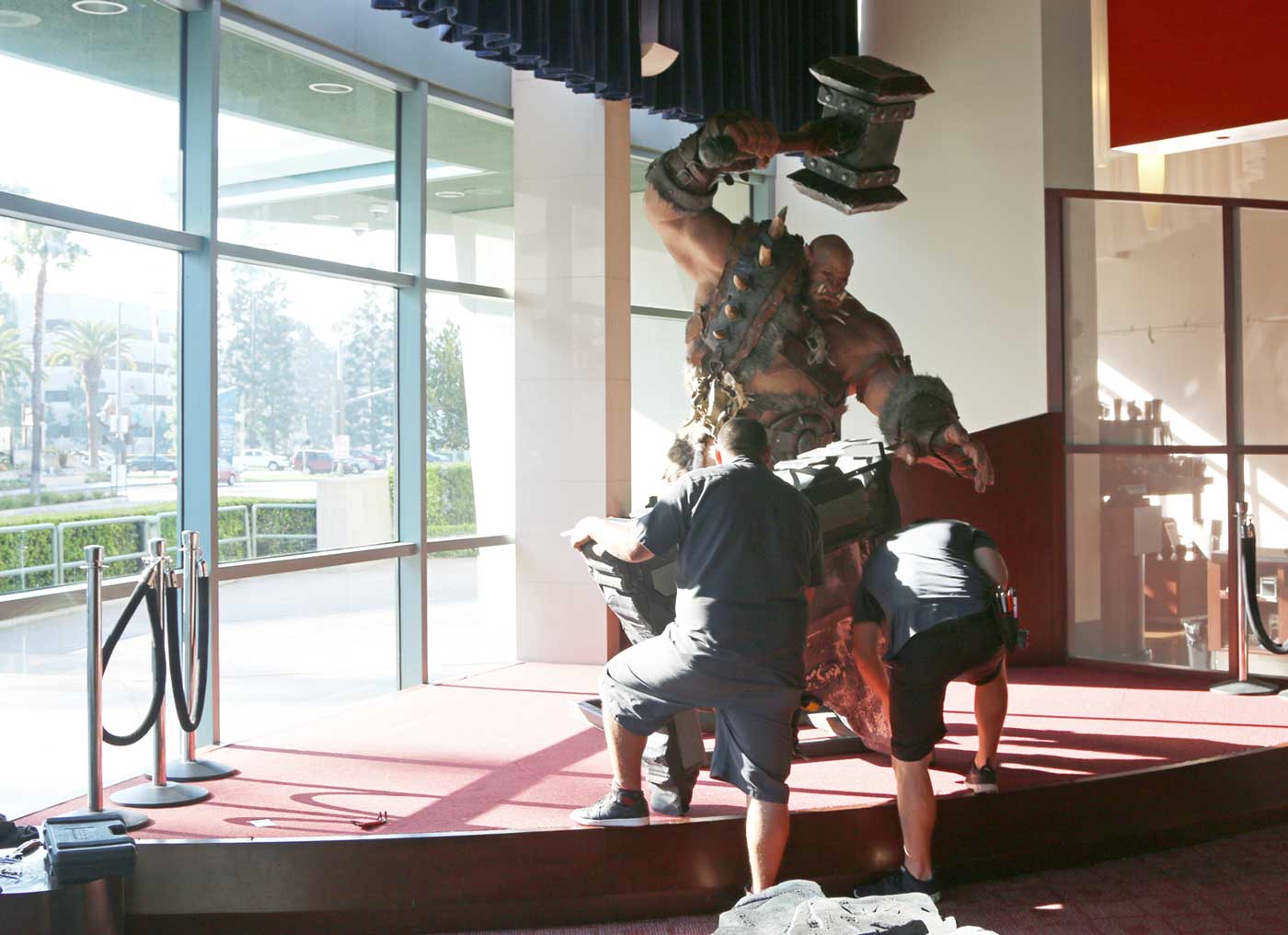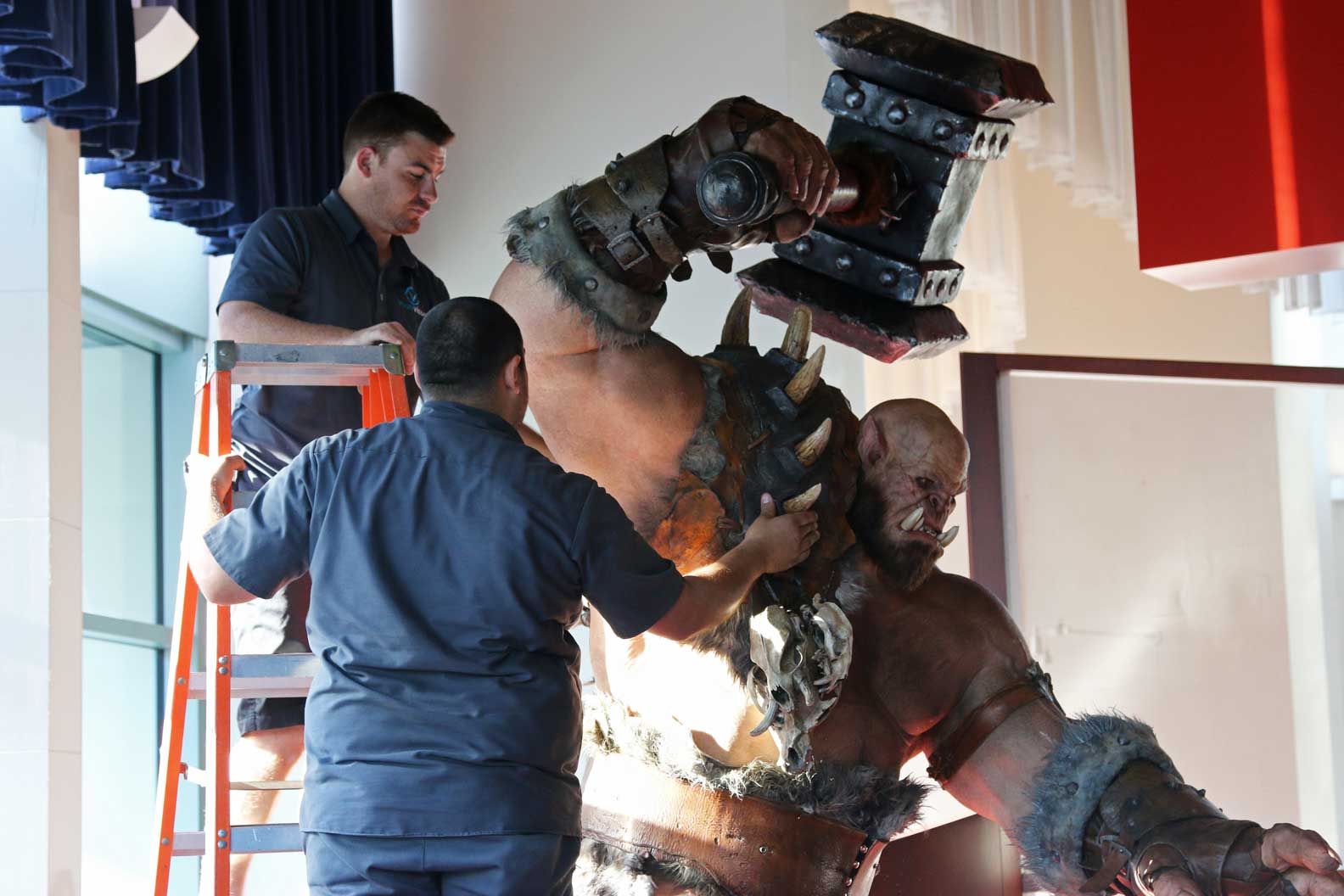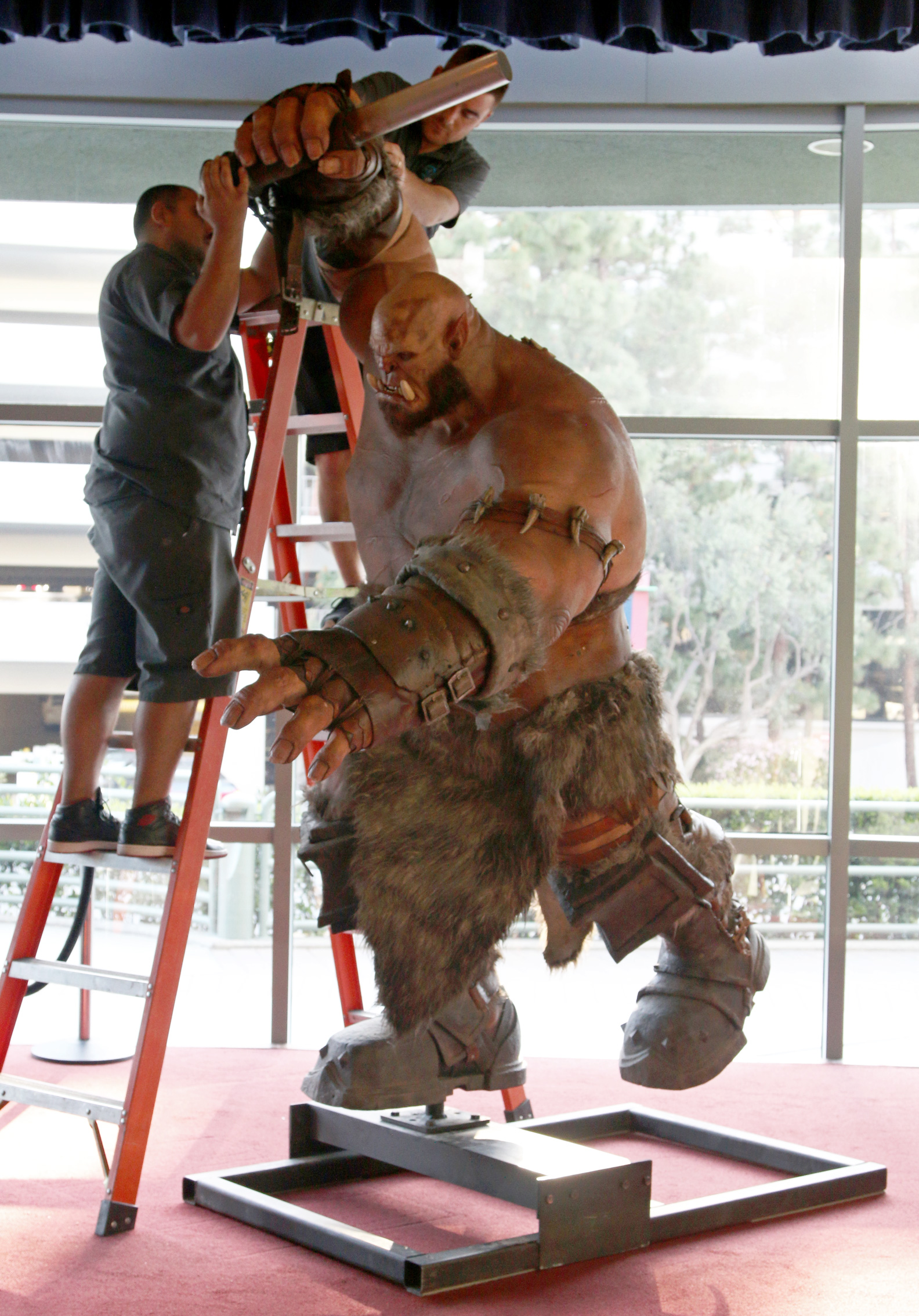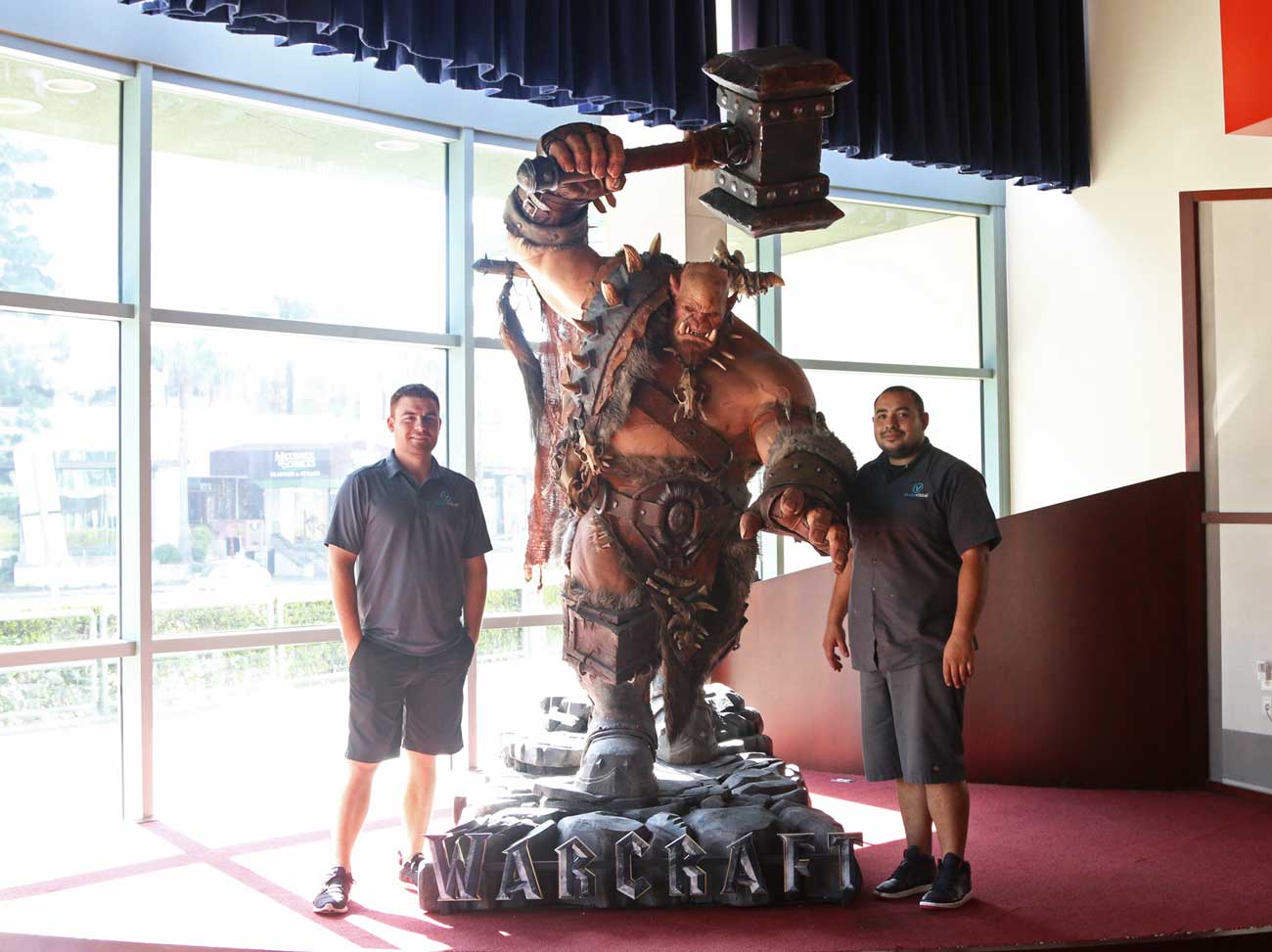 Save
Save