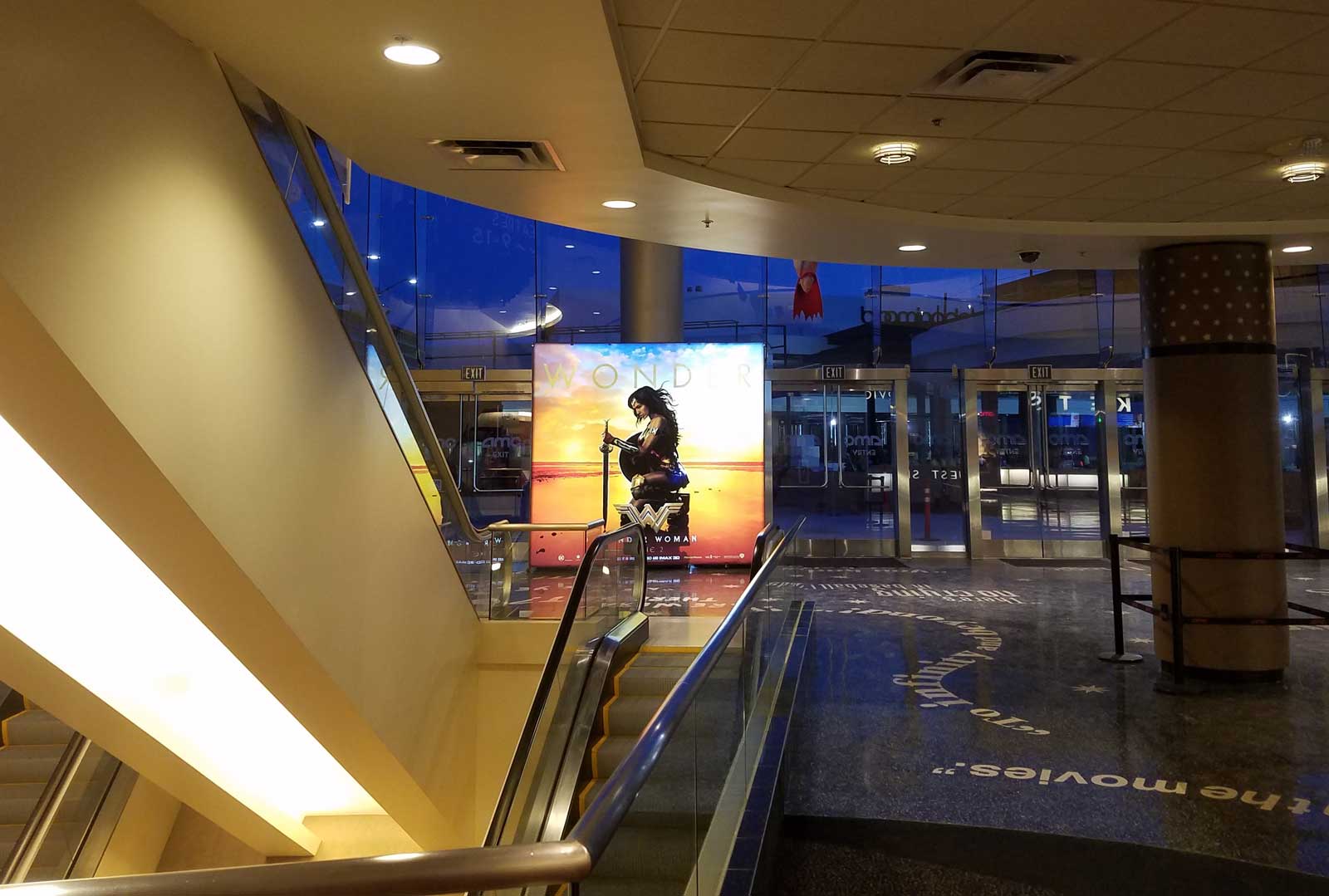 Wonder Woman was not just your typical superhero film from DC Comics. Instead it was the first female director of a live-action superhero film (Patty Jenkins) and showed a female comic book character played by Gal Gadot. Other actors include: Robin Wright, Connie Nielsen, and Chris Pine. Wonder Woman debuted in 2016's Batman v Superman:  Dawn of Justice.
The film tells a different story then the 1980s Wonder Woman TV show. Instead, Diana Prince (Wonder Woman) grows up on the Amazon island of Themyscira. Steve Trevor, an American pilot crashes near the island and is rescued by the Wonder Woman. Trevor tells of the war going on outside the island area. This pushes Diana to go with him to end World War.
It premiered in Shanghai, China on May 15, 2017 and later in the U.S. on June 2, 2017. Wonder Woman received critical acclaim and positive audience reviews. It was the 5th highest grossing comic book character movie of all time. There will be a sequel coming out late 2019.
Olson Visual created numerous graphics for the film. Check out these images of our backlit graphics using our amazing T3 System.