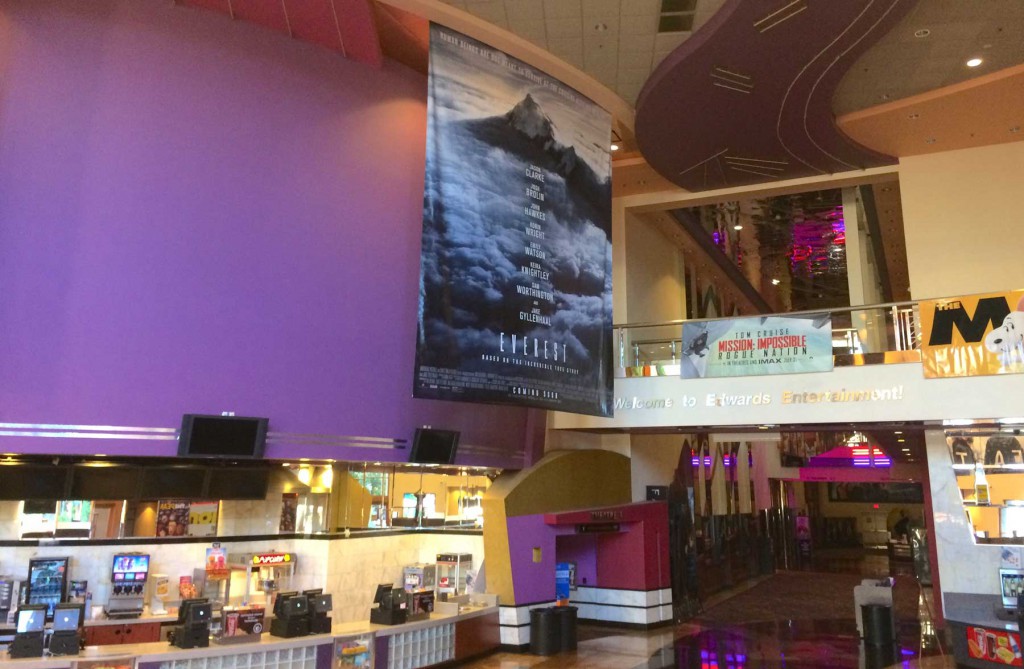 The film Everest debut on September 18, 2015 in America. This 3D disaster adventure and thriller has an all-star cast consisting of Josh Brolin, Robin Wright, Keira Knightley, Emily Watson and Jake Gyllenhaal. It is directed by Baltasar Kormákuropened at the 72nd Venice International Film Festival on September 2nd.
The movie is based on the true events of 10–11 May 1996 Everest disaster. There were two expedition groups led by Scott Fischer and Rob Hall. These two guides made several survival attempts but all-together there were 12 deaths, making it one of the most tragic days on the mountain. However, there was an avalanche in 2014 that killed 16 people and the Nepal earthquake of 2015 that killed 18. The disaster of 1996 brought world-wide attention to the dangers and commercialization of the mountain.  Some of the climbers went on to write about these experiences which later influenced the film.
So far the movie has had great reviews and has grossed over $30 million.
Check out Olson Visual's banner at Edwards Valencia.