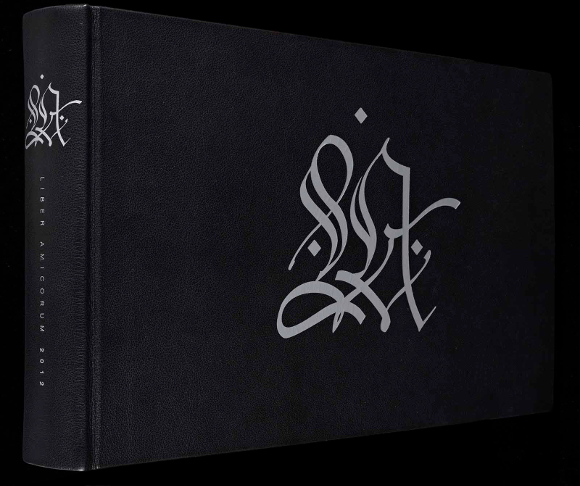 The scratch that tore across Los Angeles in "Art in the Streets" (MOCA) left out some key ingredients. It was more of a spectacle rather then exhibiting a complete census of street art. Getty has taken this into their own hands and picked up where MOCA has left off.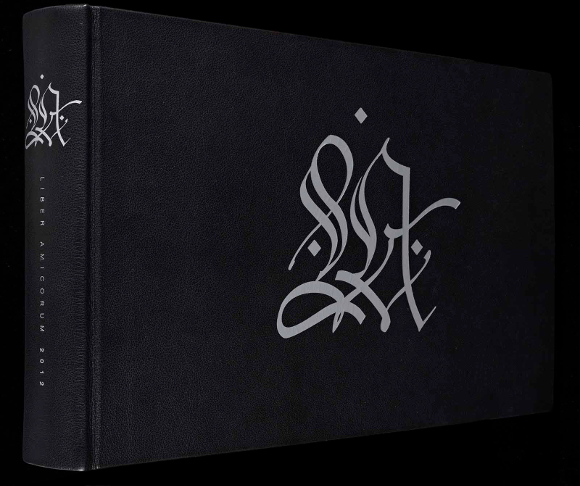 Many influential graffiti and mural artists were chosen to respond to a sixteen century manuscript that was found in the Getty Research Institute. This was the liber amicorum or "book of friends" were a group of friends created a book together. This idea spawned the Getty Graffiti Black Book which its title comes from the books that were used by street artists for their sketches and ideas.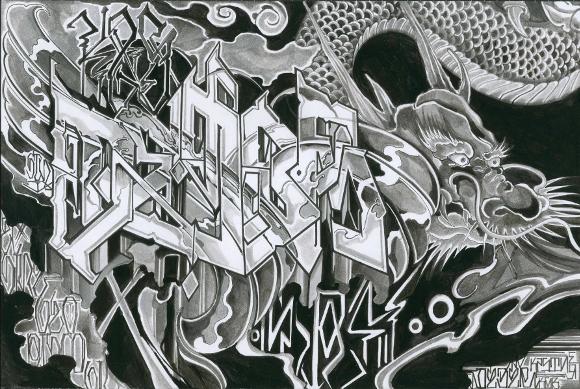 The "Scratch" exhibition in El Segundo is a continuation of this project by having the artists from the book curate or chose six artists to work together with other street artists to create murals. It is quite a collaborative impact.  Artists include Axis, who is using a Hemingway quote "There is no friend as loyal as a book." Patrick Martinez creates a mural with palm trees burning from a fire. Man One chose to create a sketchbook look using graphite. There are many other artists who are participating in the project:  Defer, Prime, Angst, Look, Push, Saber, etc. Our own Eder Cetina is also included in this amazing project. His piece in one of many that grace the pages of this historical and ground-breaking book.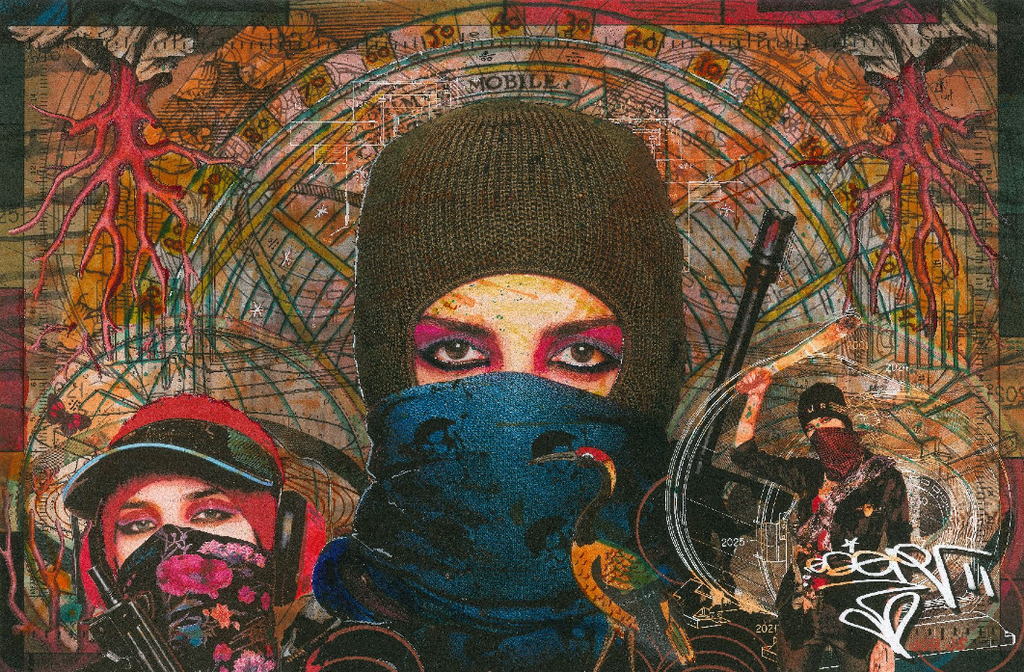 Check out this video of Eye One speaking about the exhibition:
The show runs from June 8 – September 21, 2014 at ESMoA.
ESMoA
208 Main Street,
El Segundo, California
90245
Phone: 424 277 1020
http://esmoa.org