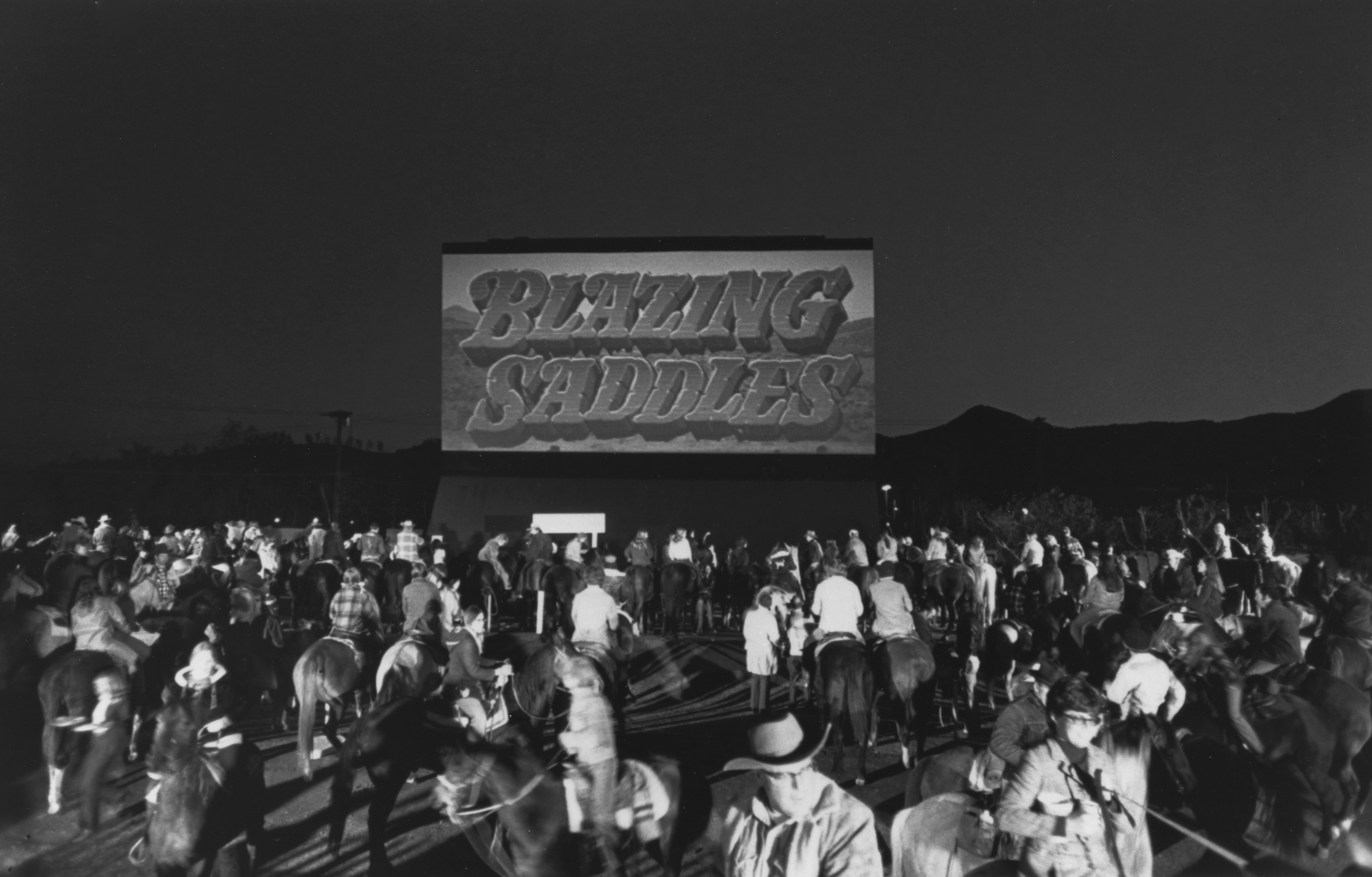 When I started at Warner Bros. in 1978, I had the rare honor of having a publicist named Marty Weiser as my mentor. Marty was the greatest publicist at Warner Bros. who devoted 50 years of his most creative life to his beloved Studio and was considered by all of his colleagues to be a marketing genius. Some day, I will tell you more about this amazing creative man.
The first thing Marty taught me was about the publicity stunt. The publicity stunt is a staged event that is designed to get media coverage. It is the most creative and cost effective way to get media attention. "THE PUBLICITY STUNT", Marty would tell me, "IS THE ART OF MAKING NEWS". When the stunt is covered as news by the media, there is NO cost for this coverage. The only cost is the expense of staging the event.
I should tell you right-off that Marty's most famous publicity stunt was staging "A Premiere For Horses" at a Los Angeles drive-in theatre for Mel Brooks' outrageous comedy BLAZING SADDLES. 250 horses showed up and were hitched to the car speaker posts (see photo above) and watched the movie! This stunt was covered by all the major TV networks and newspapers. In fact, when Mel Brooks found out about the stunt he sent Marty a telegram proclaiming, "You're crazier than I am!". Again, the cost to stage this event was very minimal compared to the media coverage and value that the stunt got.
Many of Marty's best stunts were staged at movie theatres in Los Angeles. He made BIG news when he turned the famed Cinerama Dome into the World's Biggest Easter Hat for a Lucille Ball movie called MAME. He staged a dragon race in front of Grauman's Chinese Theatre for the Bruce Lee martial arts movie ENTER THE DRAGON. He installed a "Creep Detector" in front of a Hollywood movie theatre entrance for the horror movie CREEPSHOW. All these stunts garnered tremendous media coverage.
As Marty would advise, the theme of your publicity stunt will dictate what you need to do. For the movie POSEIDON I had a giant water dunking tank set up in the forecourt of Grauman's Chinese Theatre and held a "How Long Can You Hold Your Breath Under Water Contest". The stunt was promoted and hosted by a Los Angeles radio station resulting in many contestants along with great media coverage. The only expense for staging the stunt was the cost of the dunking tank. Grauman's Chinese was opening POSEIDON the day this stunt was staged.
In a future blog, I will go thru a step-by-step check-list for staging a publicity stunt. It may sound easy…but lots of details are involved. Yet, it's all fun and totally worth it! Also, I'll tell you some more publicity stunts that Marty did and some that I did that are worth sharing.