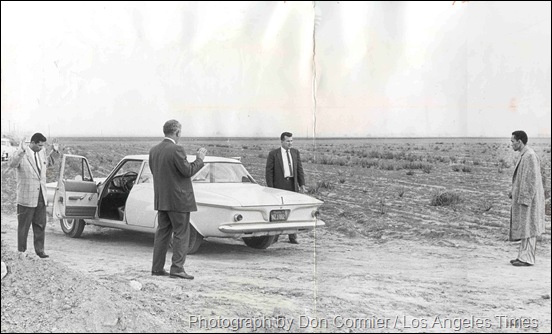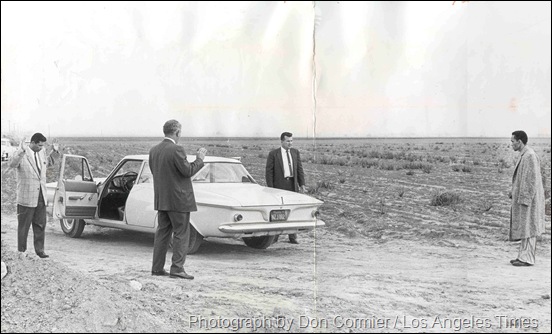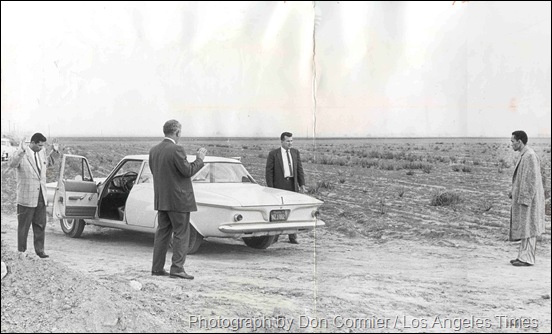 On March 9, 1963, an officer and his partner were doing a routine traffic stop when they pulled over two convicts. Gregory Powell and Jimmy Lee Smith pointed a gun at the police and took them to an onion field near Bakersfield. Officer Ian Campbell was executed while the other, Karl Hettinger got away. This was the case known as "The Onion Field".
Olson Visual was asked to create visuals for the LA Police Museum this year to help commemorate the 50th anniversary of this event. Artifacts are on loan from the District Attorney's Office, including the weapon that killed Campbell.
Recently, CBS Channel 2 covered the show. Watch and enjoy it!
For more information visit CBS:
http://losangeles.cbslocal.com/2013/03/09/exhibition-sheds-light-on-notorious-1963-onion-field-murder/
Los Angeles Police Museum

6045 York Boulevard Los Angeles, CA 90042
Hours of Operation:
Monday through Friday 10:00am to 4:00 pm
Third Saturday of the Month 9:00 am to 3:00 pm