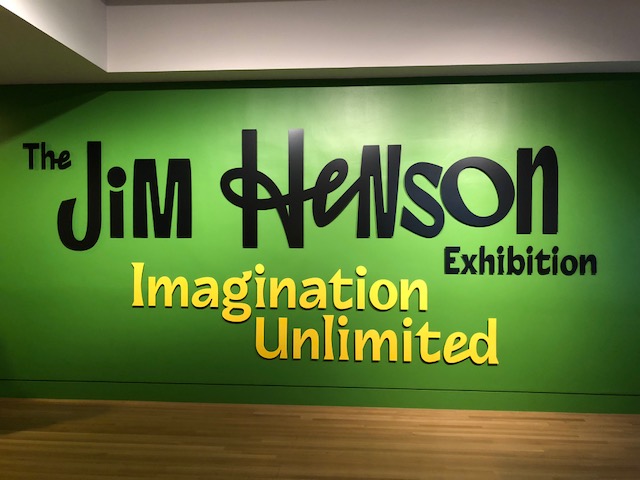 Our team at Olson Visual created an abundance of colorful and exquisite graphics for the Jim Henson exhibition at Skirball Cultural Center. It featured over one hundred objects and over twenty original puppets – including Burt, Ernie and Kermit.
Jim Henson transformed everyone's childhood in his groundbreaking puppetry. He understood the mind of a child and created the best entertainment for them. The Muppets still light up any child or baby. He created a world that is colorful with kindness and creativity.
The exhibition explores his most popular productions – from Fraggle Rock to The Muppets. It showcases television clips, photographs, sketches, scripts, and character development. There is an interactive portion that allows the audience to create their own puppet and try puppeteering.
I brought my six-month old to the exhibition and he lit up with such joy. He knew it was a place for him and I relieved my childhood all over again. It reminded me of how magical Henson's work was and how it captures the imagination of a child.
Olson Visual created some of the most amazing murals and wall graphics. Check out these images of their most colorful work!