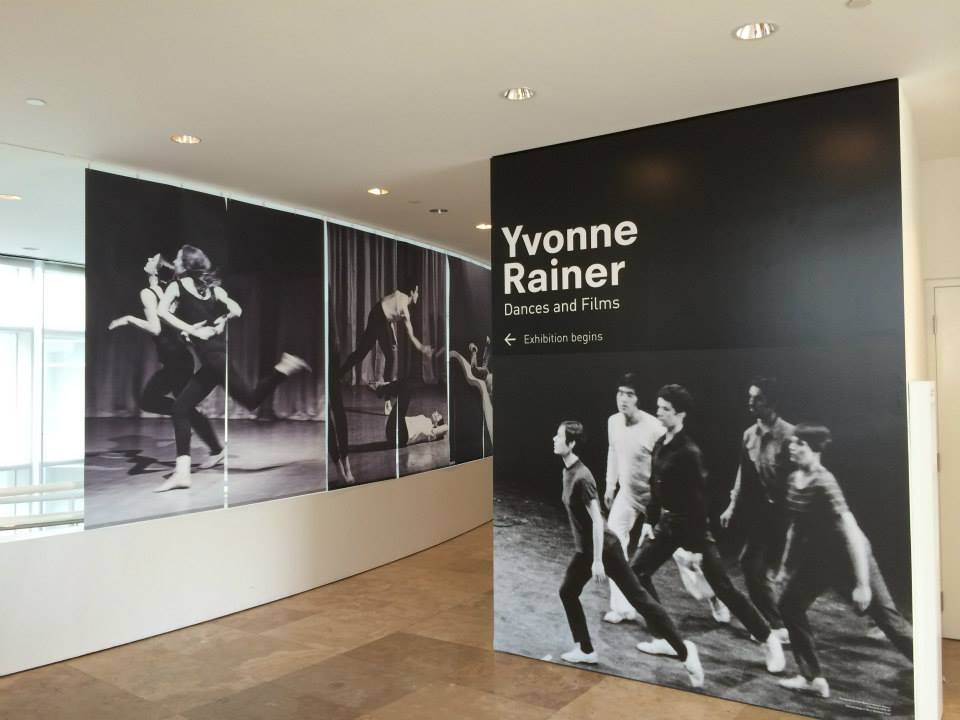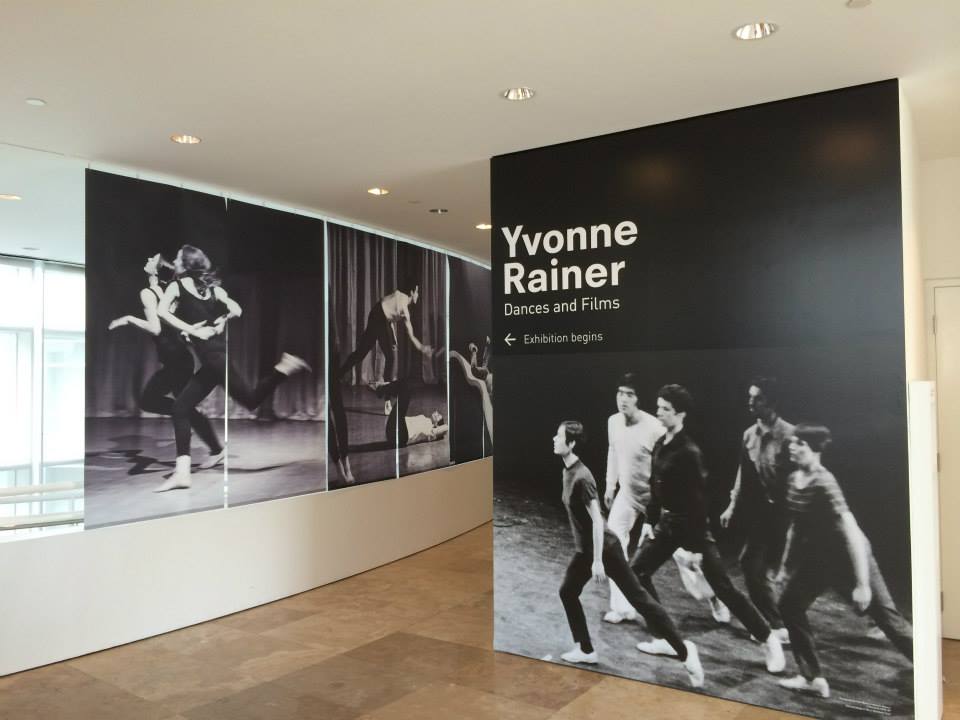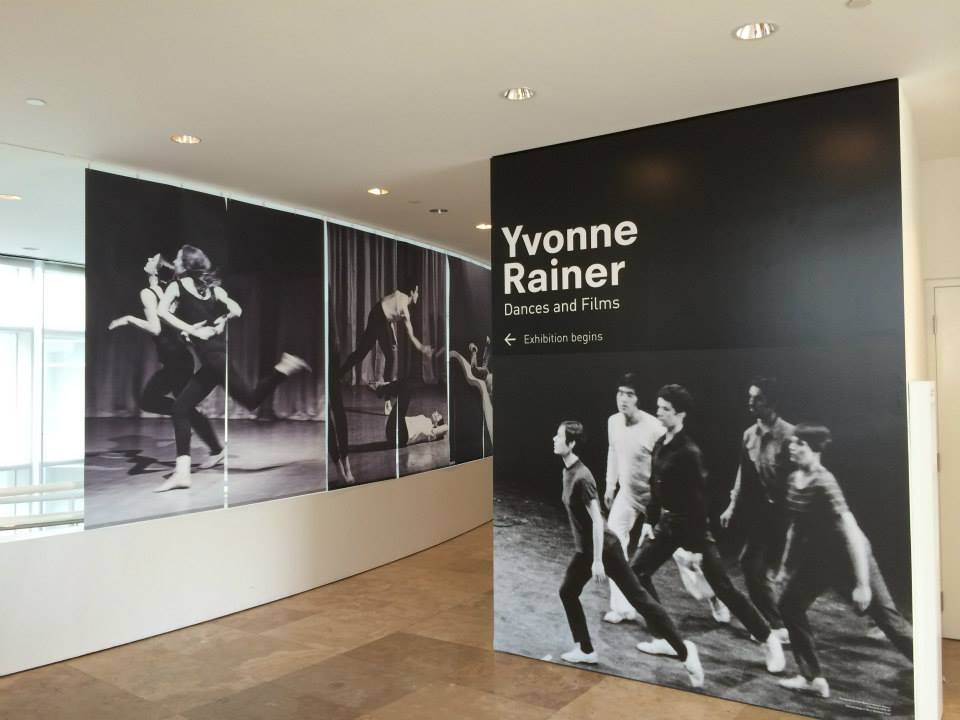 Yvonne Rainer was a prominent figure in the Judson Dance Theater movement. This was an open group of artists and dancers who created performances that pushed the boundaries of movement and art. Instead of contrived and formal dance, instead this movement emphasized a casual form.
In the 1970s, Rainer worked on making experimental films that were political and personal. Her films developed into a style that was increasingly theoretical. These movies focused on inequality and power.
Rainer is now known as:  dancer, choreographer, filmmaker, and writer. She is considered one of the most influential creative figures of the last fifty years. She has influenced todays cinema, feminism, and conceptual art.
Olson Visual created some amazing graphics including: Window Graphics, Banners, Wall Graphics, and Murals. Each piece worked pleasantly with the Getty's architecture and space. They made quite an impact with their bold and striking imagery.
Yvonne Rainer:  Dances and Films at the Getty
May 27–October 12, 2014
Research Institute Galleries
http://www.getty.edu/