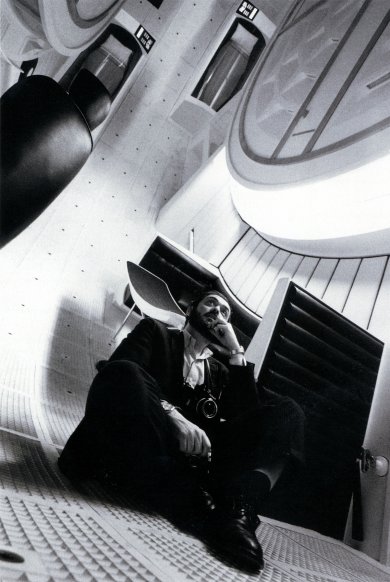 Los Angeles County Museum of Art is proud to showcase one of the most important filmmakers of all time, Stanley Kubrick. Some of his films inlcude: 2001 Space Odyessey, The Shinning with Jack Nicholson, and A Clockwork Orange. 
All of the memoirs were on loan from the Kubrick estate. Some of the most interesting and notable items were photographs from when the filmmaker was a teenager working as a staff photographer for Look magazine. There are also colorful storyboards of Spartacus. One of the most interesting items in the exhibition, is the lenses from filming Barry Lyndon. These fragile pieces were actually designed by NASA.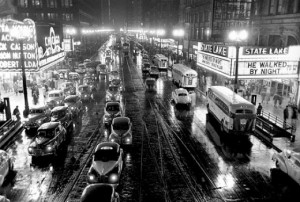 A photograph taken from Kubrick while working for Look Magazine.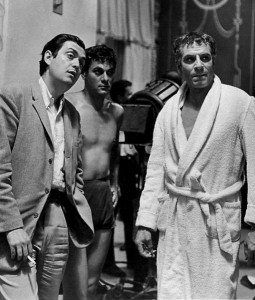 On the set of Spartacus.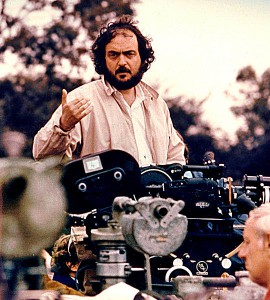 During the filming of Barry Lyndon.
There were also personal objects on display. For example, Kubrick's chess set and quick sketches for his movie posters.
He was known for pushing the limits of one of the greatest art forms. He was quite innovative and a master of his craft. At LACMA, you can catch a glimpse of movie-making history.
Art of the Americas Building, Level 2
November 1, 2012–June 30, 2013