Vote for your favorite American art for Art Everywhere US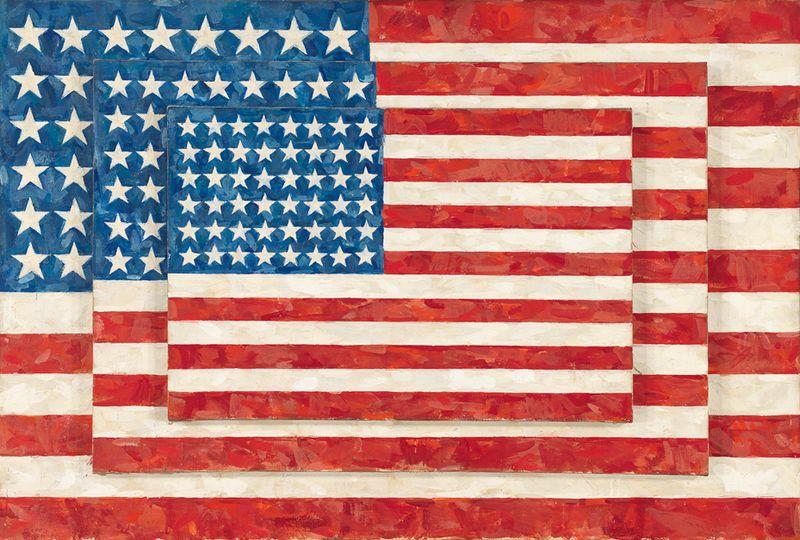 What is Art Everywhere US? It's a chance for you to be a curator of the largest outdoor exhibition ever. By voting on ten different works of art spanning from before the American Revolution to contemporary, your vote will help determine this grand show.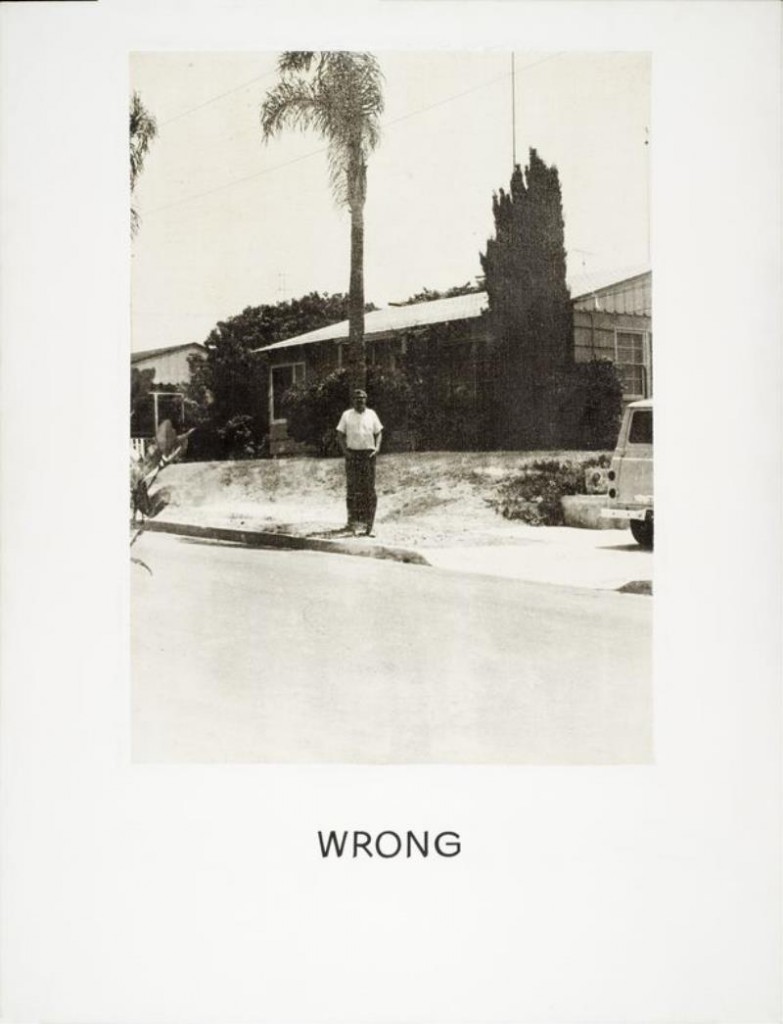 There are 100 artworks that are shown on the website. These selections are a history of the United States and present a wide range of subjectivity including: the Dust Bowl, abstract expressionism from the 50s, melancholy images of the Great Depression, surrealism, modern painting, the great images of the American West, pop art that question the mass media, identity politics, and gender stereotypes. Many different mediums are also accounted for (illustration, photography, and painting).
This exhibition is about the visionaries who captured the story of our nation. It shows the evolving place of America. The main focus is to reconnect with our history of this wonderful country.
The works will be displayed on billboards across the United States. The contributors include: Maxwell L. Anderson Director of the Dallas Museum of Art, Adam D. Weinberg Director of Whitney Museum of American Art, Douglas Druick Director of Art Institute of Chicago, Earl A. Powell III Director of National Gallery of Art Washington DC, and Michael Govan CEO and Director of Los Angeles County of Museum of Art.
To cast your vote please visit their website:  http://arteverywhereus.org