Olson Visual works on Near Future Summit with Startch Creative
Near Future is a summit that brings together media, inventors, entrepreneurs, and investors to talk about building a healthier, more joyous world. It's a two-night event that creates an experience with illuminating displays and presentations that focus on with art, music, and laughter. The outcome is to build relationships that are lasting and create a positive change that can be done in a scalable way.
Olson Visual works with Starch Creative to install signage and backlit graphics. This is the second summit that OV has participated in. The left and right wings of the stage were made using our T3 system and illuminated graphics. The center signage was a collaboration with Startch Creative using layers of plexi. The outcome is amazing! Check out these images of the work they installed.
https://www.nearfuturesummit.com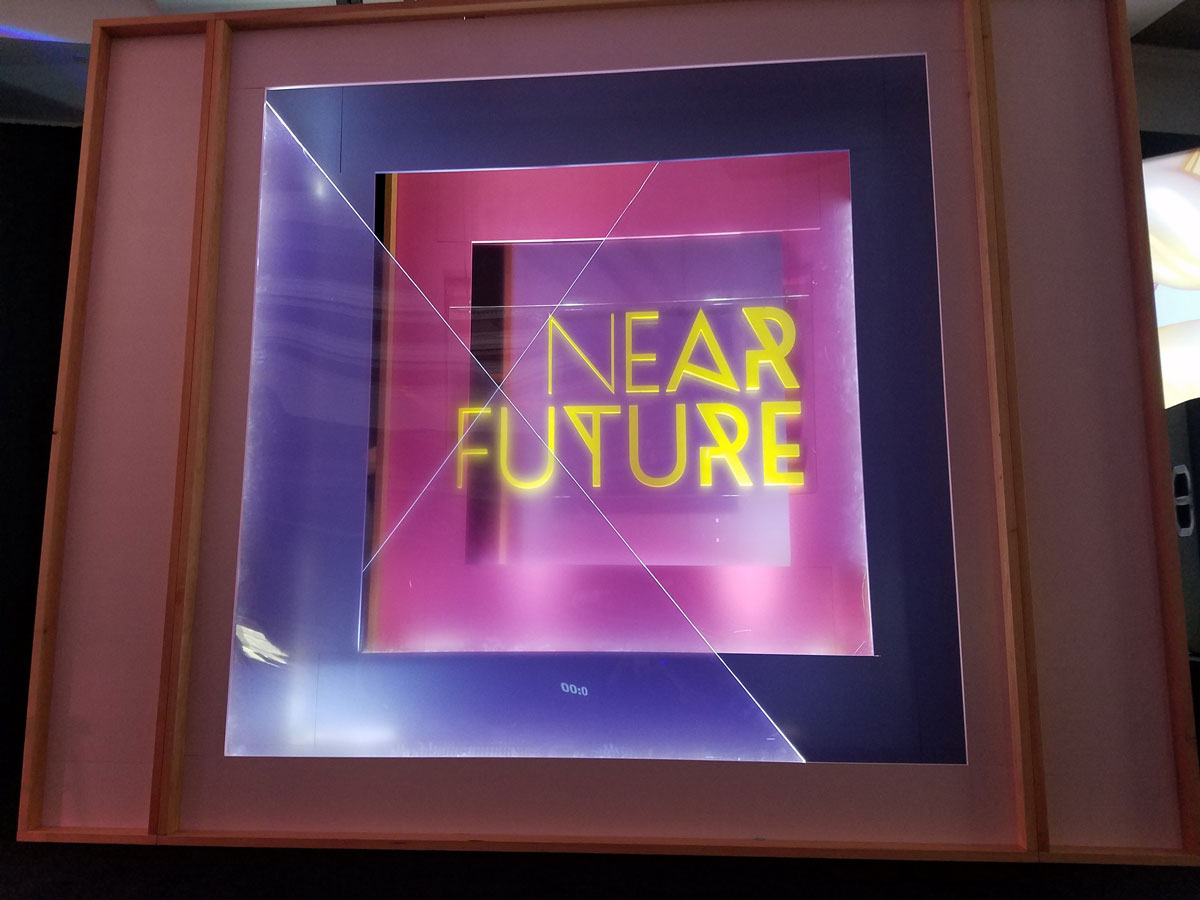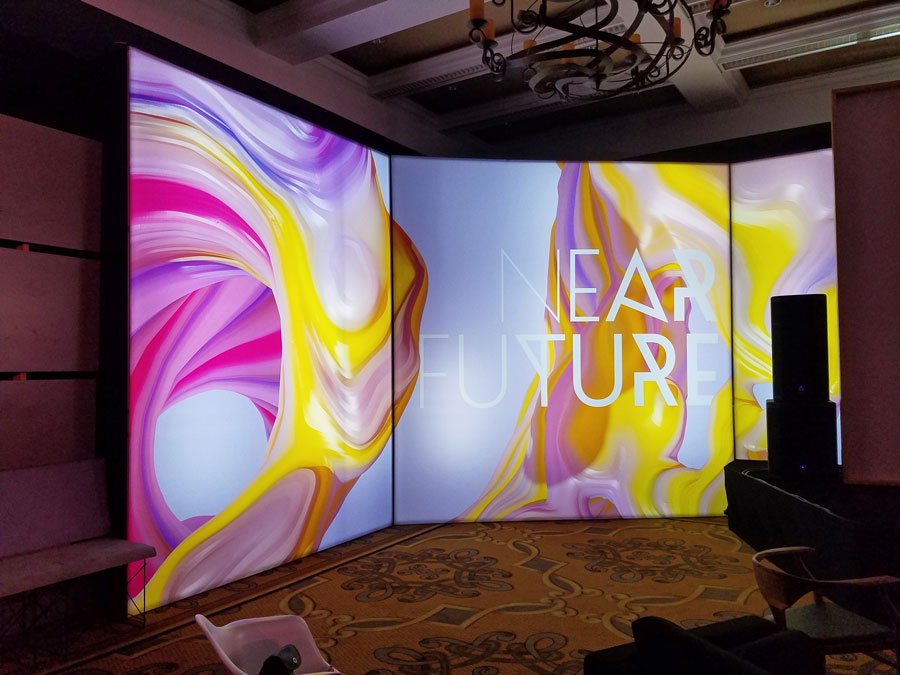 Save
Save
Save