Olson Visual works on Ghostbusters film with large-scale graphics
Olson Visual worked on the film Ghostbusters:  Answer the Call. They created amazing large-scale graphics. This included gigantic banners and a backlit using the T3 system. Check out these photos at numerous projects around the Los Angeles area.
Ghostbusters hit theaters in April 2017. It was directed by Paul Feig and starred Kristen Wiig, Melissa McCarthy, Leslie Jones, and Kate McKinnon. It was different from the original series from the 1980s. It instead followed followed a all-female cast. Bill Murray refused to make another Ghostbusters, partly from the death of Harold Ramis in 2014. The budget was quite much at $144 million. Unfortunately, the film only grossed $229 million worldwide and was considered unsuccessful.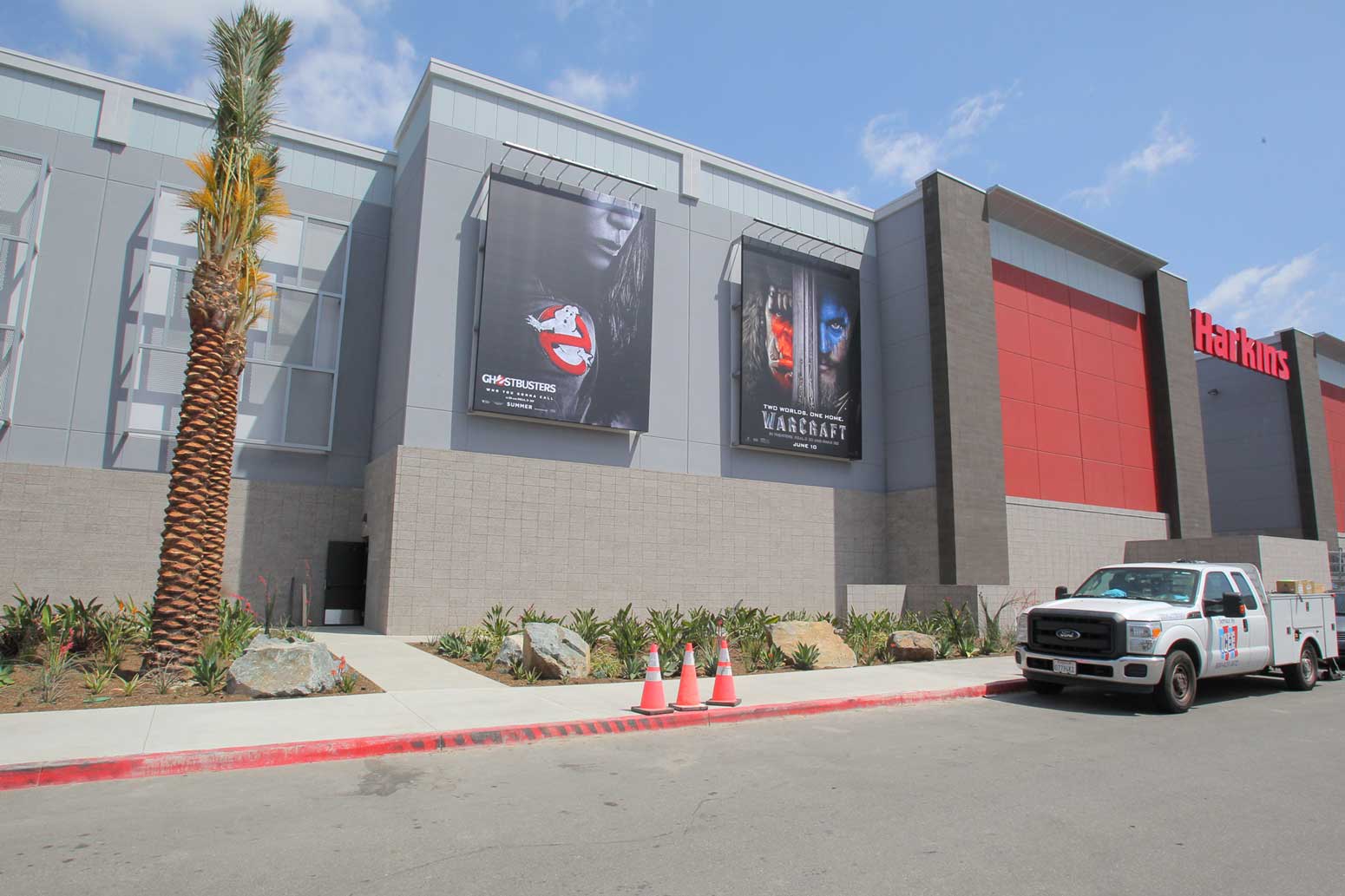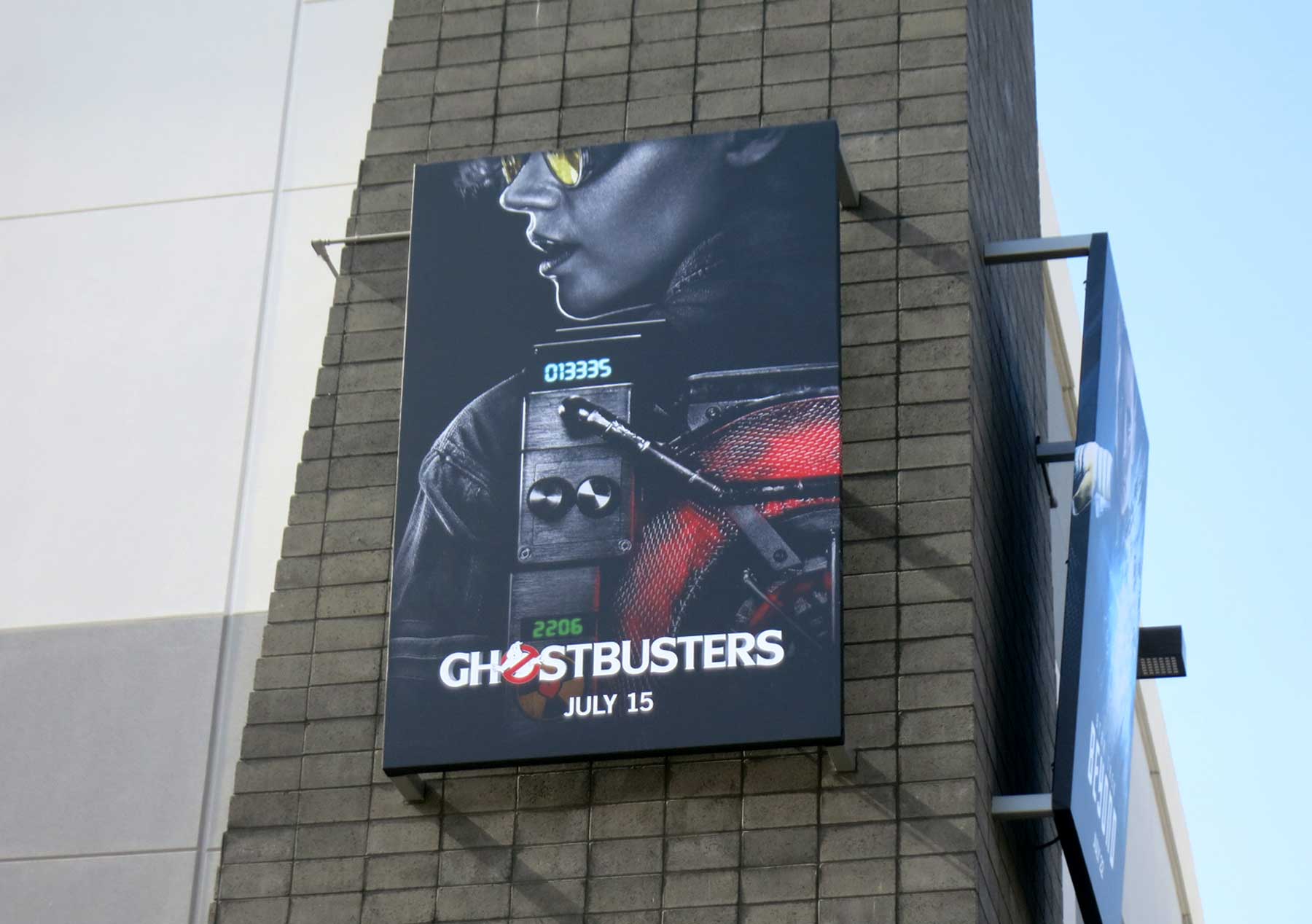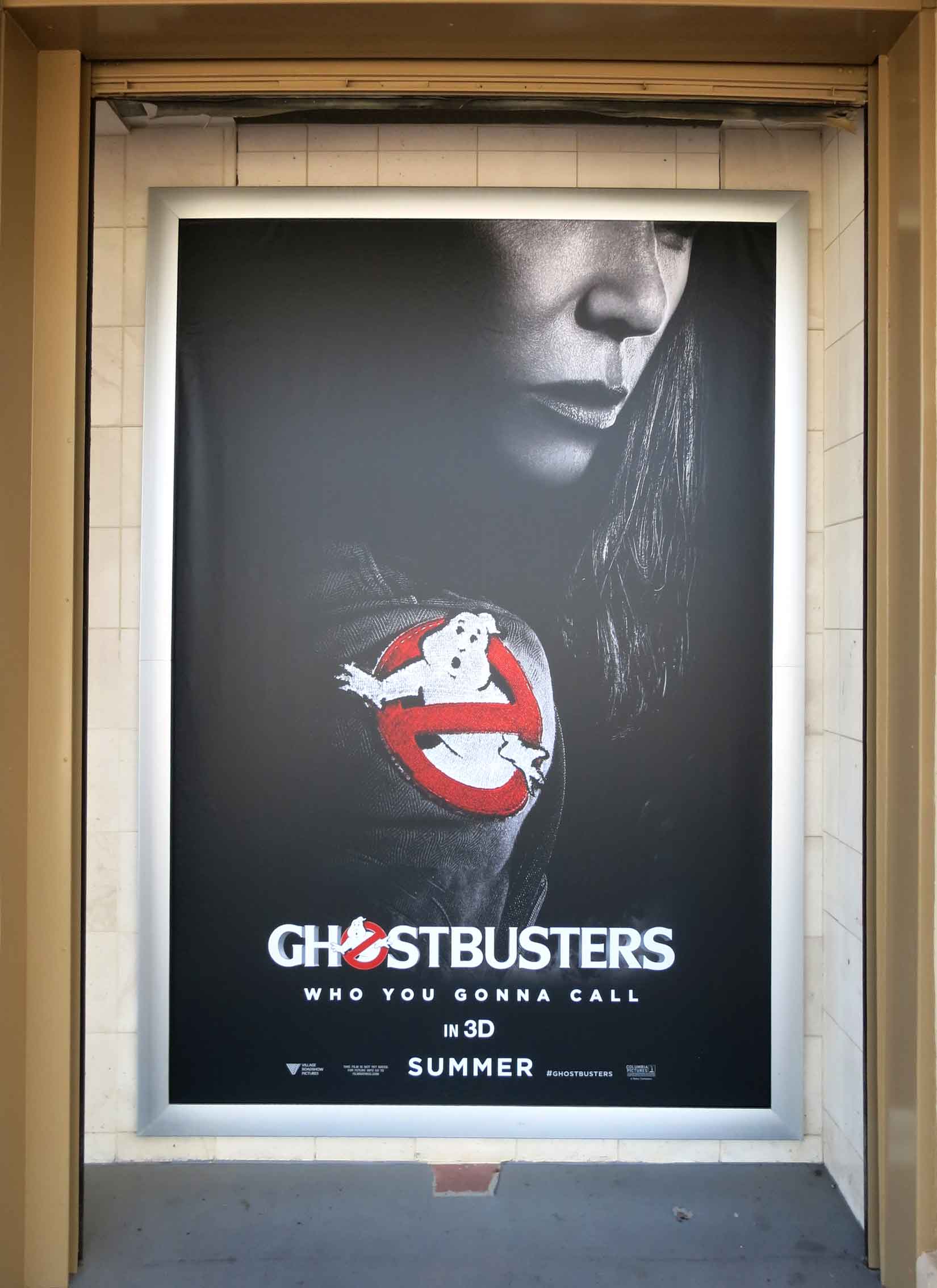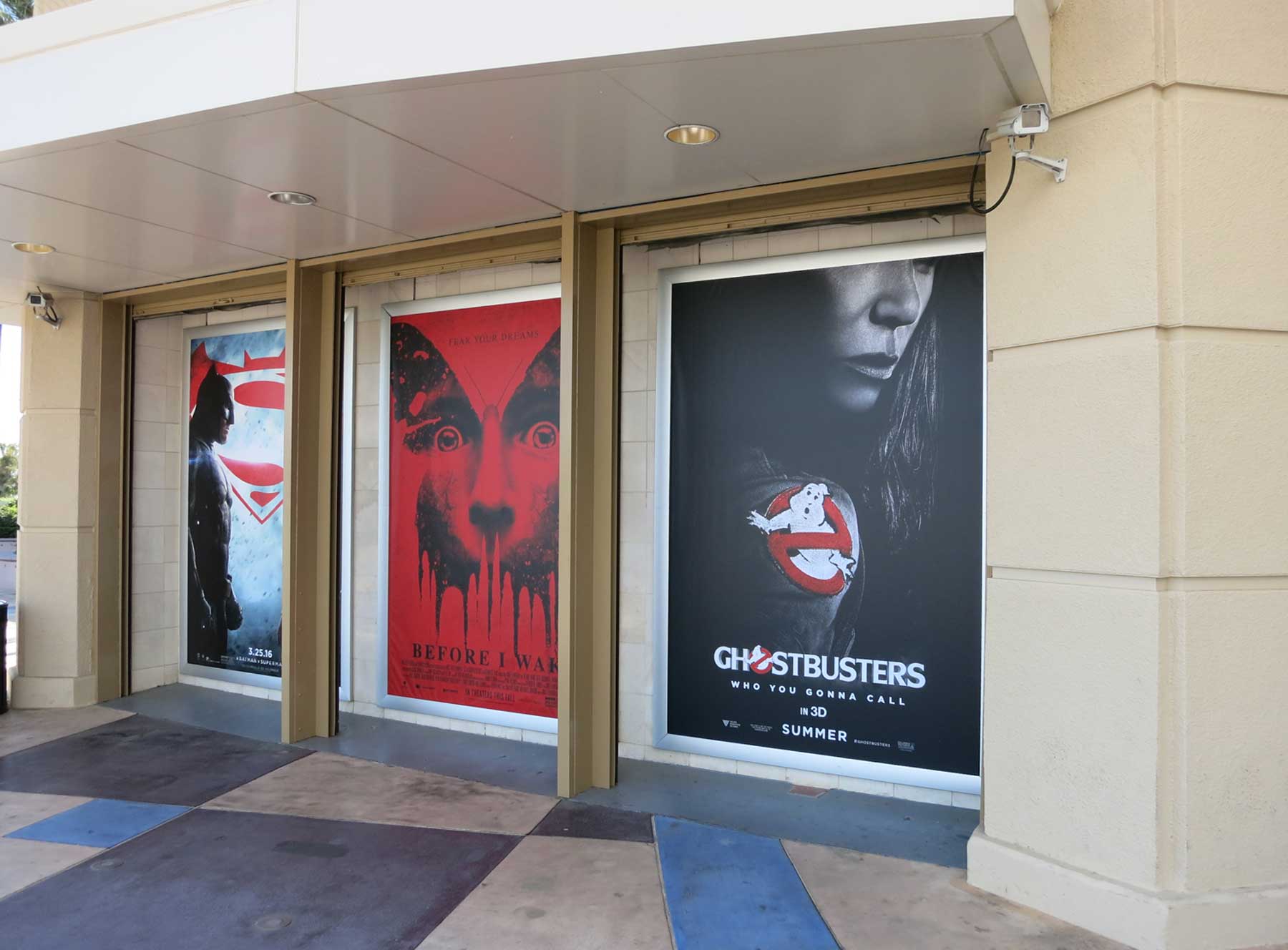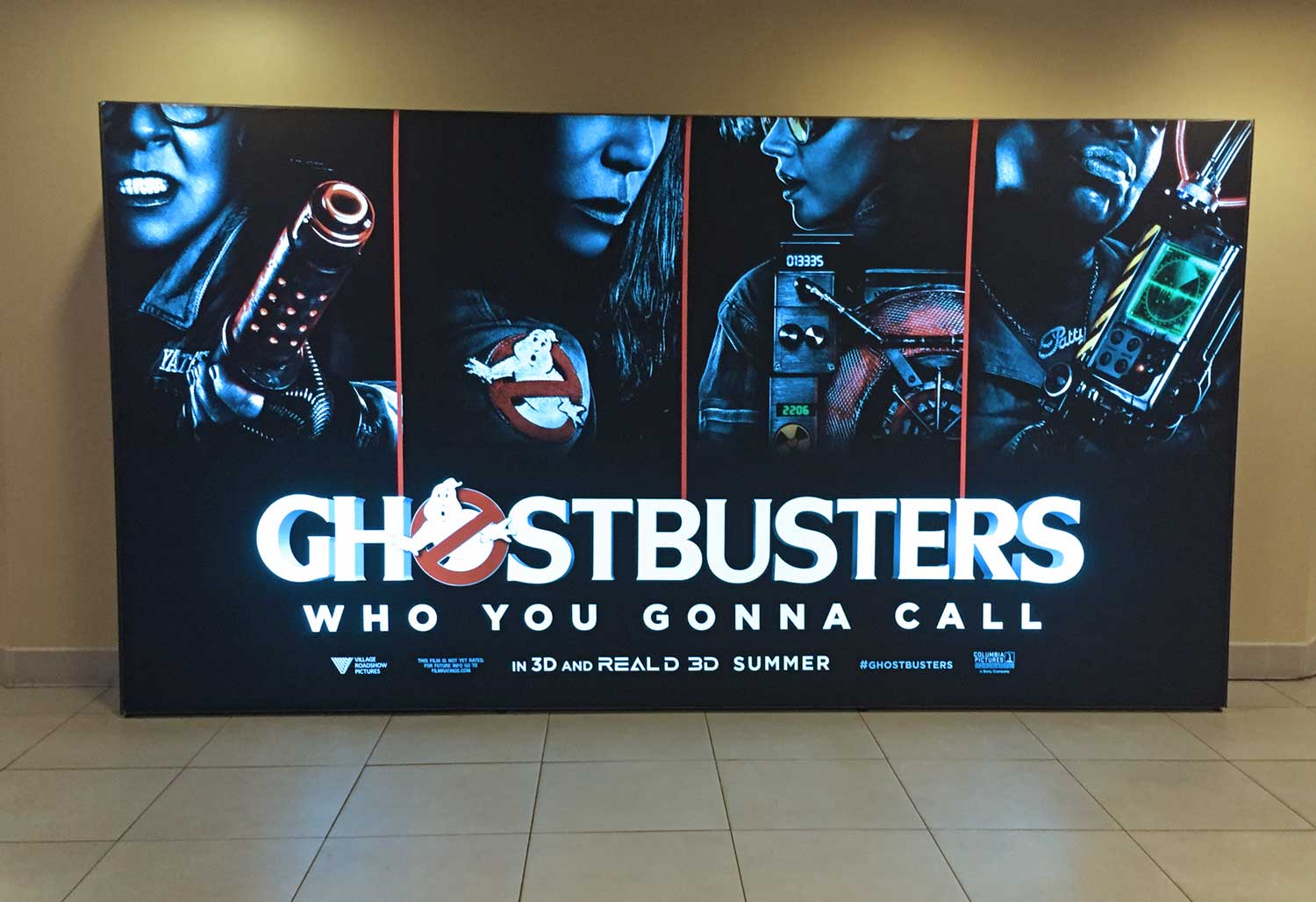 Save