Olson Visual worked on Art is Everywhere!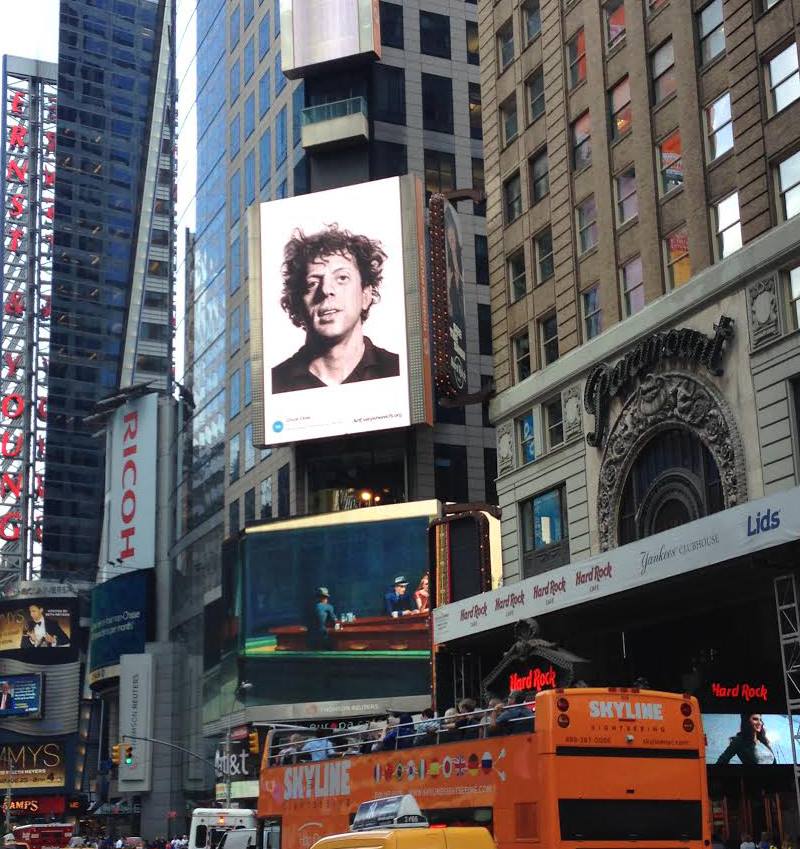 This summer, images of great American art will be displayed as part of "the largest outdoor art show ever conceived." The 58 artworks that will comprise the Art Everywhere US campaign will be be seen from coast-to-coast throughout August. You can visit an online map that will show you exactly where all the pieces are located within the United States including here, in Los Angeles. For example, William de Kooning's Excavation from 1950 can be seen on Martin King Jr. Blvd. and Marlton. Look out for a Cindy Sherman (Untitled, 2008) on Wilshire and Sawtelle.
Art Everywhere continues to be a global movement that started in the UK. Partners include:  Chicago Art Museum, Los Angeles County Museum of Art, Dallas Museum of Art, National Gallery of Art, and the Whitney Museum.
Olson Visual is proud to have worked on this amazing event.
To find out more information please visit their website:  http://arteverywhereus.org