Olson Visual installed wall graphics and murals at the Autry Museum
This year Autry has created an immersive space for the exhibition California Continued. The new galleries exhibit artifacts, art, and other personal objects from the American Indian Collection at the Southwest Museum. This is on view for the very first time! Also, on view is a new ethnobotanical garden that includes more then sixty Native plants. This will allow the viewer to see how the first Californians made use of water and plants. Lastly, one will step into a new dual-screen projection showing the vast landscapes of California (from the coastal to the desert regions).
Olson Visual created many wall graphics and murals recently for the Autry Museum. Check out these images of their latest work.
Autry Museum
https://theautry.org/visit
4700 Western Heritage Way, Los Angeles, CA 90027-1462
Tuesday–Friday: 10:00 a.m.–4:00 p.m.
Saturday–Sunday: 10:00 a.m.–5:00 p.m.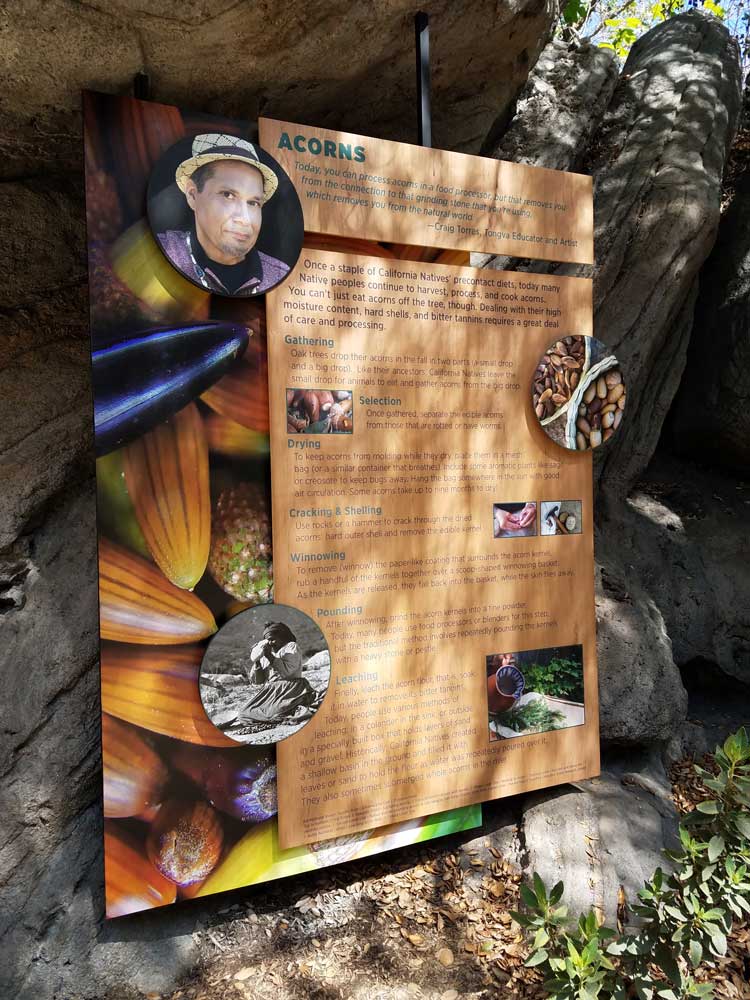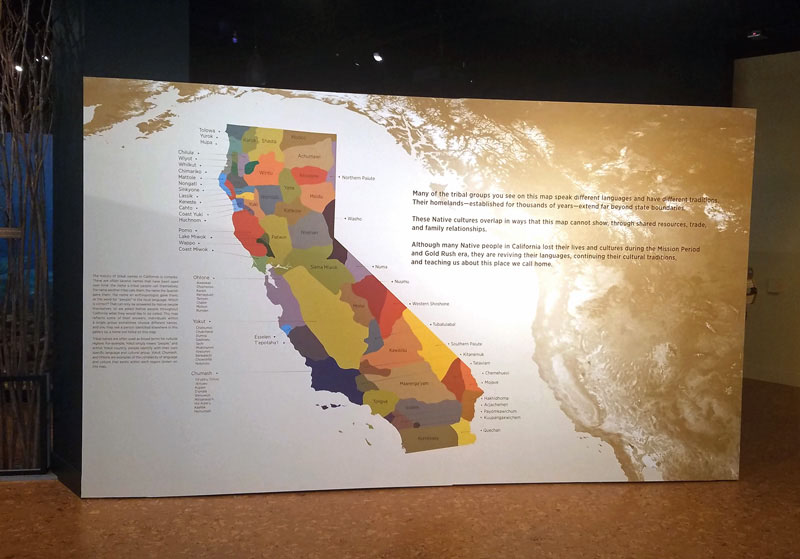 Save