Olson Visual creates mural graphic for Hammer Museums Made In LA 2016
UCLA Hammer Museum's "Made in L.A. 2016: a, the, though, only," is an exhibition that expands through music, fashion, dance, film, poetry, painting, and installation. It's theme this year was from the writer and poet Aram Saroyan. The aim was to show pure unity of the show with the diversity of the Los Angeles artists.  As most exhibitions try and unify throw aesthetic or historical reference, Made In LA this year, aims to show it through the diversity of the Los Angeles artists.
Olson Visual worked on the exhibition by creating a large mural on three of the walls. It was a commissioned work for the artist, Mark Verabioff.  The mural had such an impact to the show as a significant centerpiece to the room. Along with the Cindy Sherman retrospective at the Broad, OV's work is creating a dialogue in the art world.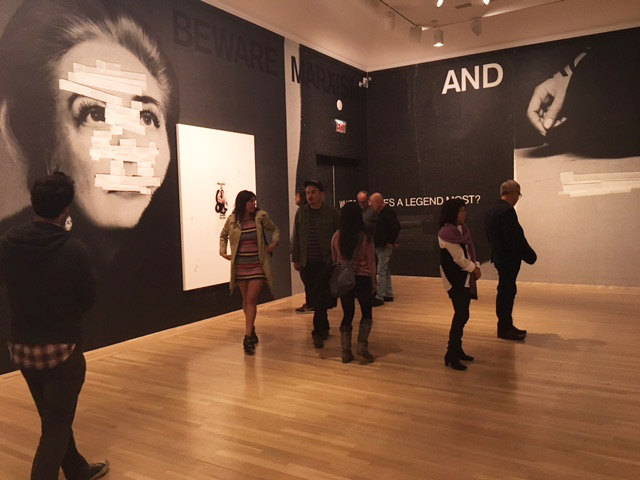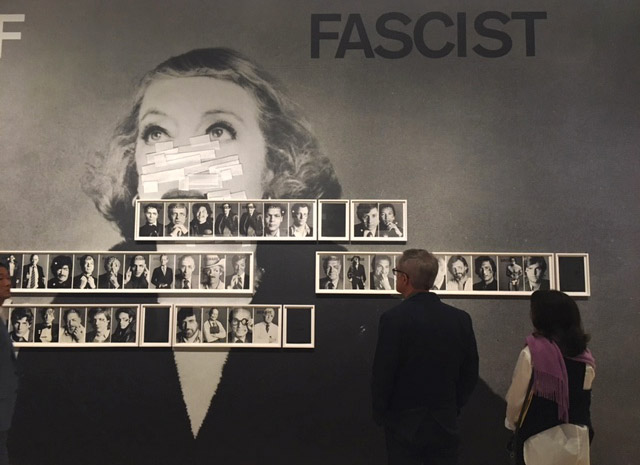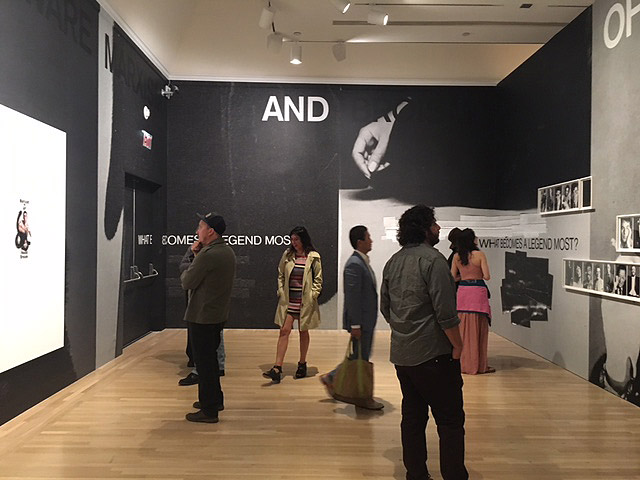 Save