Olson Visual creates brilliant marquee and banner graphics for the Broad Art Museum
Olson Visual created banner and marquee graphics for the Broad Art Museum Los Angeles. The marquee graphic advertised the current exhibition Oracle, an installation that fills the first floor of the museum. It contains around thirty works of art from over twenty artists. This includes Terry Winters, Jeff Wall, Shirin Neshat, William Kentridge, and the US 2017 Venice Biennale Mark Bradford. Four pieces will be brand new.
The show opens April 29th and focuses on protest movements regarding the Middle East. The themes create a critique on social control and global commerce. Some of the pieces you will find will include biological patterns, surveillance, data sets, and other interesting objects.
"'Globalization' is a term now in the forefront in politics and the media, but for decades, contemporary artists have represented it in their work, responding to and decoding its many forms. Oracle looks at how artists have anticipated the forces that have real consequences in our daily lives yet can be obscured from direct view." – Joanne Heyler, founding director of The Broad
Oracle
Apr 29 – Sep 3
http://www.thebroad.org/art/collection-installations/oracle
The Broad Art Museum Los Angeles
221 S Grand Ave, Los Angeles, CA 90012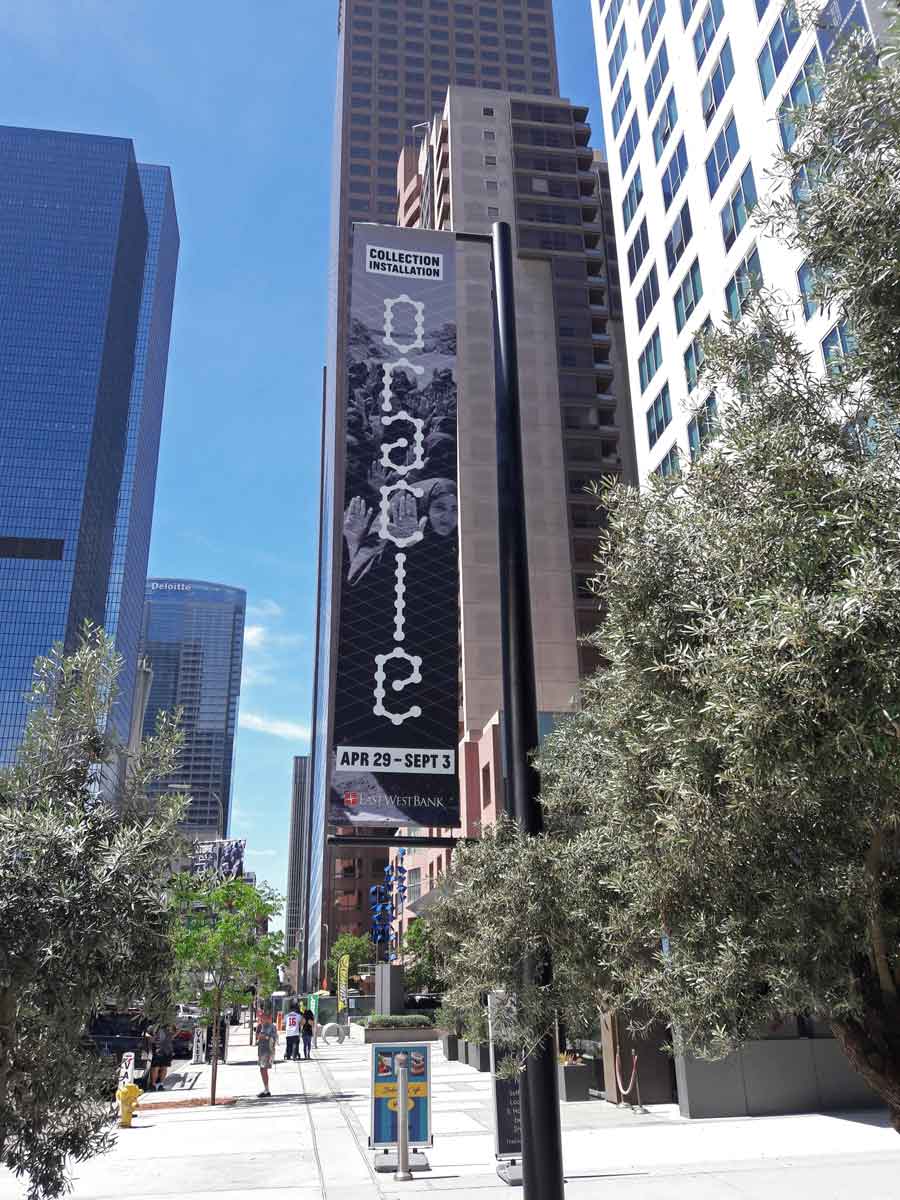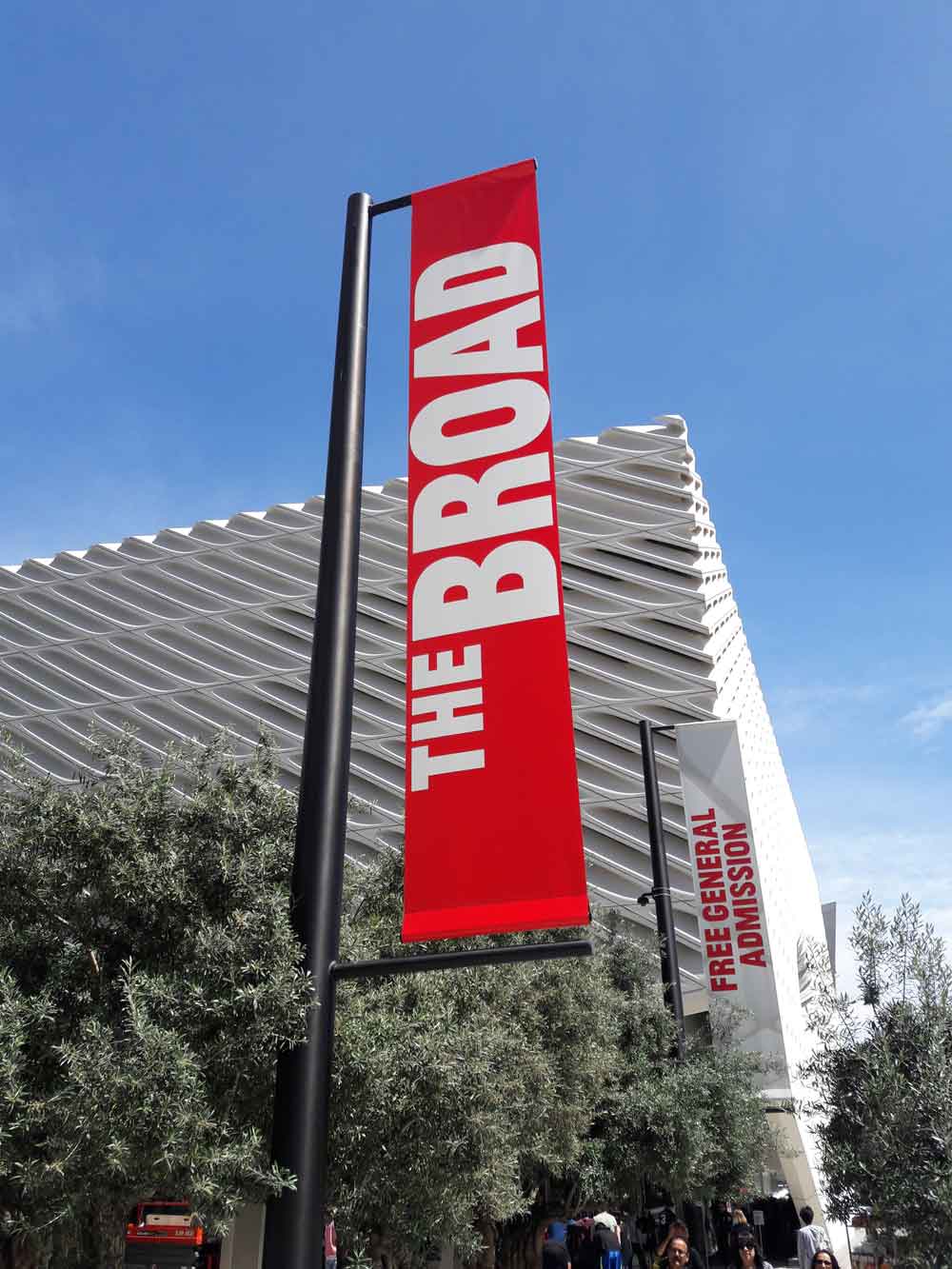 Save
Save
Save