Blast from the Past: Olson Visual worked on Chasing Dreams exhibition at Skirball
Olson Visual worked on Chasing Dreams, an exhibition at Skirball that explored how minority communities changed the history of baseball. From Sandy Koufax to Fernando Valenzuela, Jackie Robinson, and Roberto Clemente. They changed to game by breaking boundaries in the game. Players that changed the status-quo. Visitors will find moments of triumph and baseball superstars. It also highlights scouts, team owners, amateur players, and journalists. The story begins with the Civil War era and ends on present day.
Olson Visual created numerous graphics for the exhibition. Check out these images of the murals, wall graphics, and signage.
Chasing Dreams
April 7–October 30, 2016
Skirball Cultural Center
2701 N. Sepulveda Blvd.
Los Angeles, CA 90049
http://www.skirball.org/exhibitions/chasing-dreams-baseball-and-becoming-american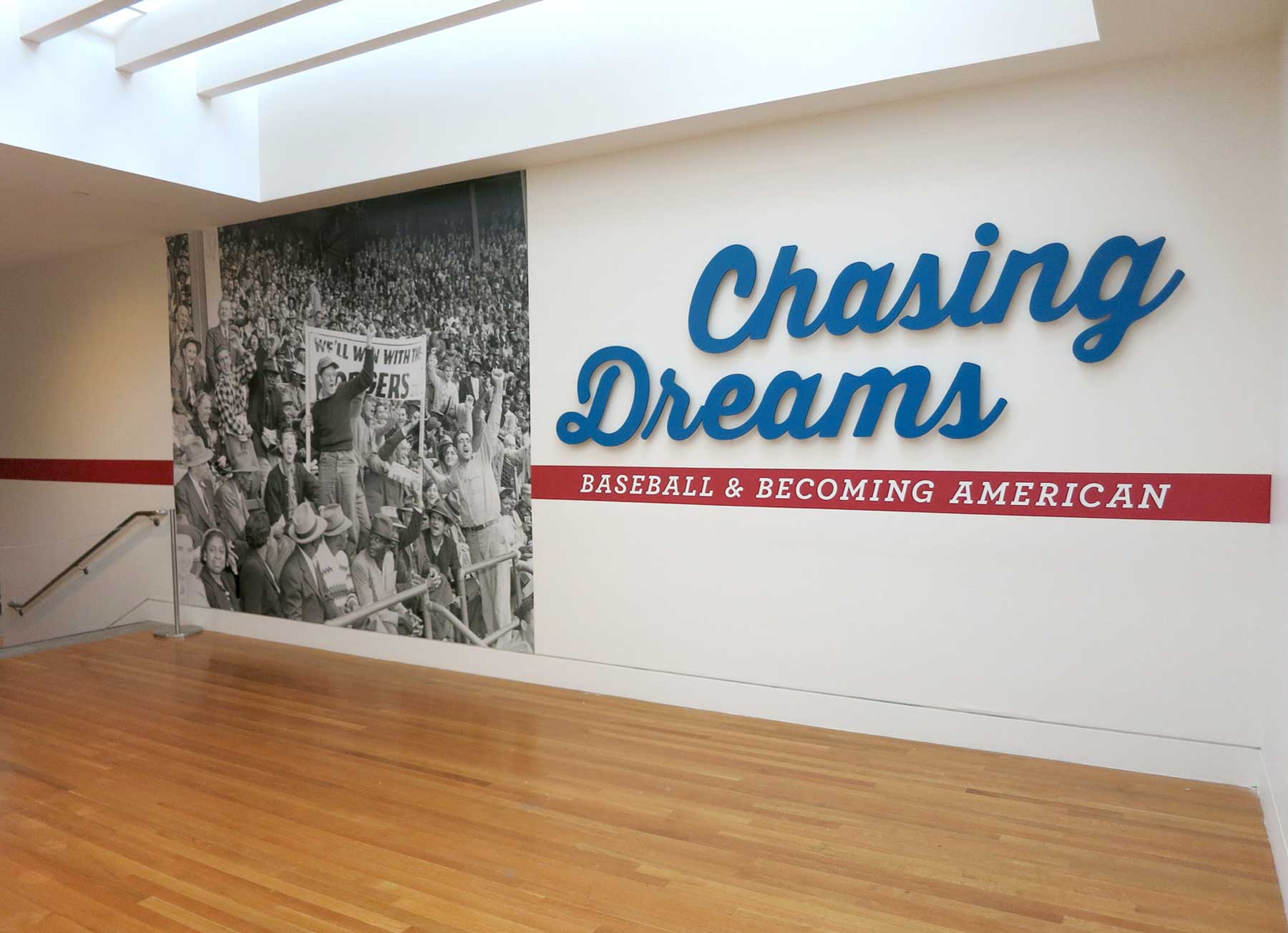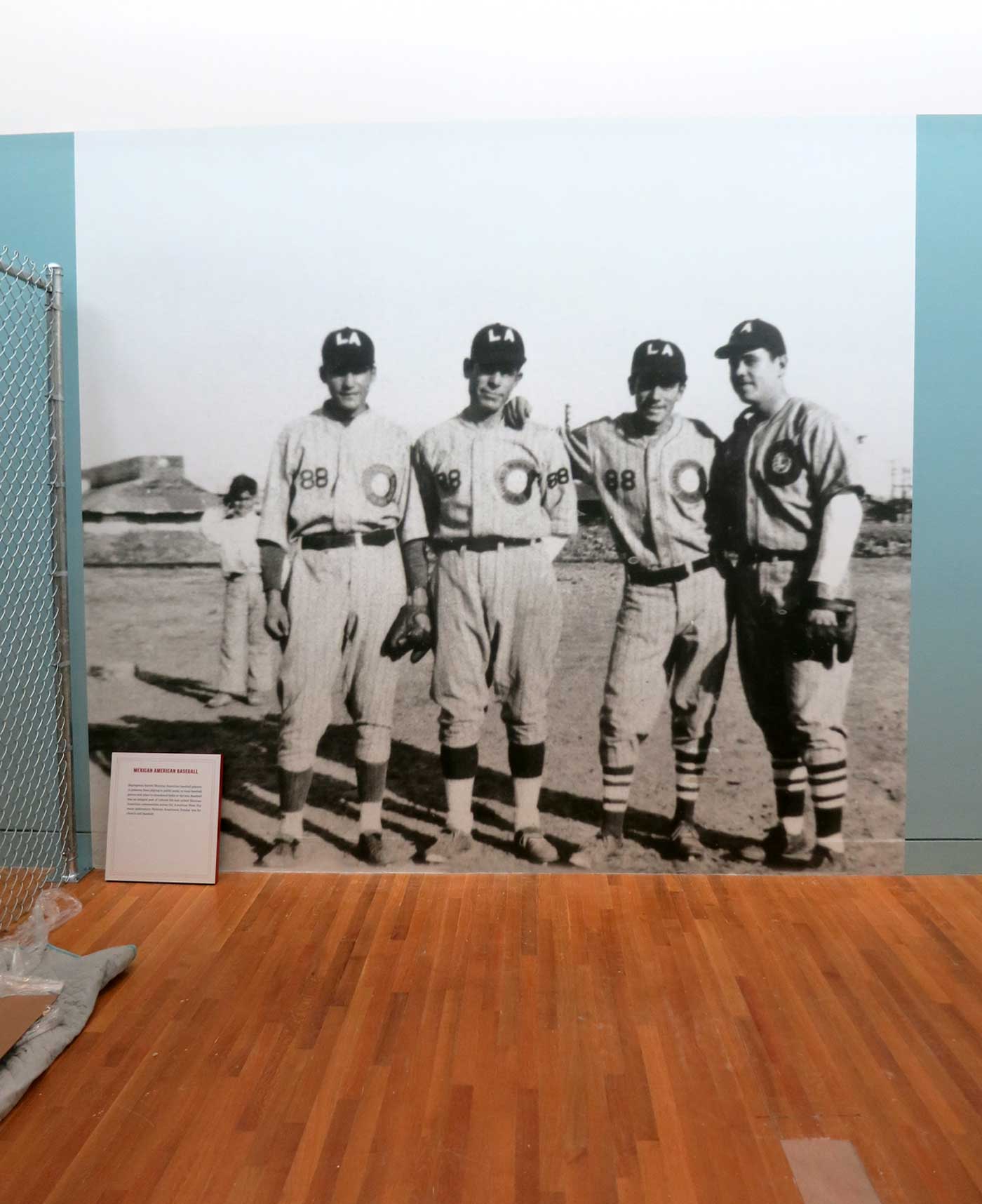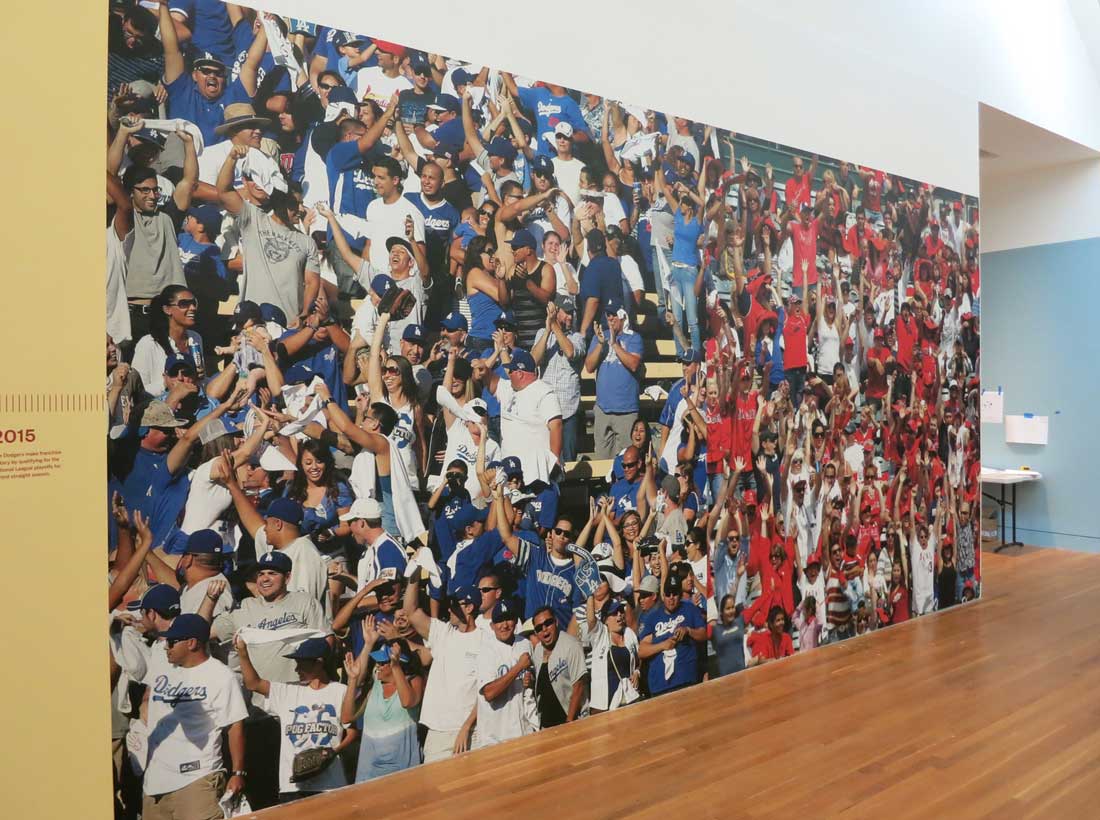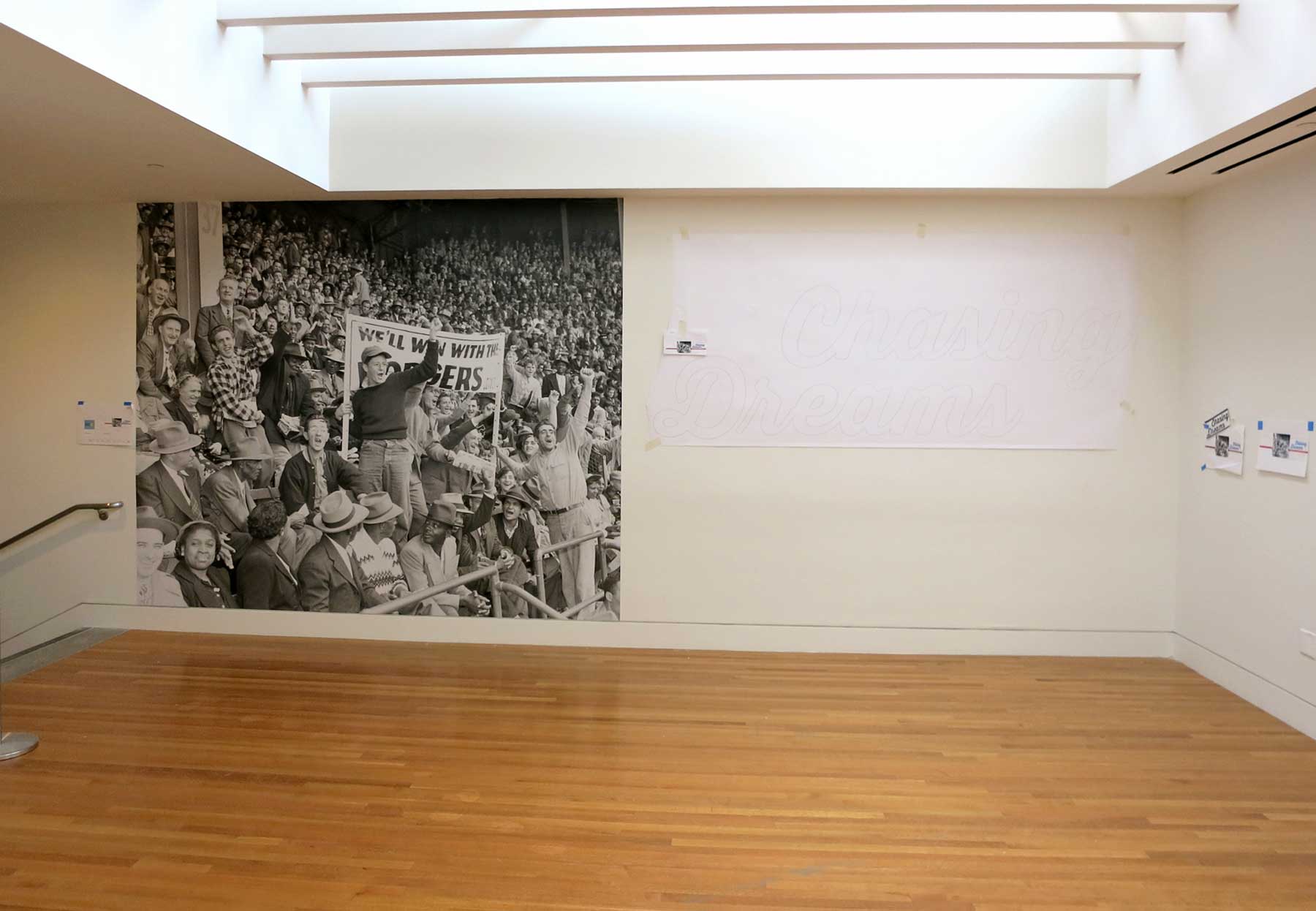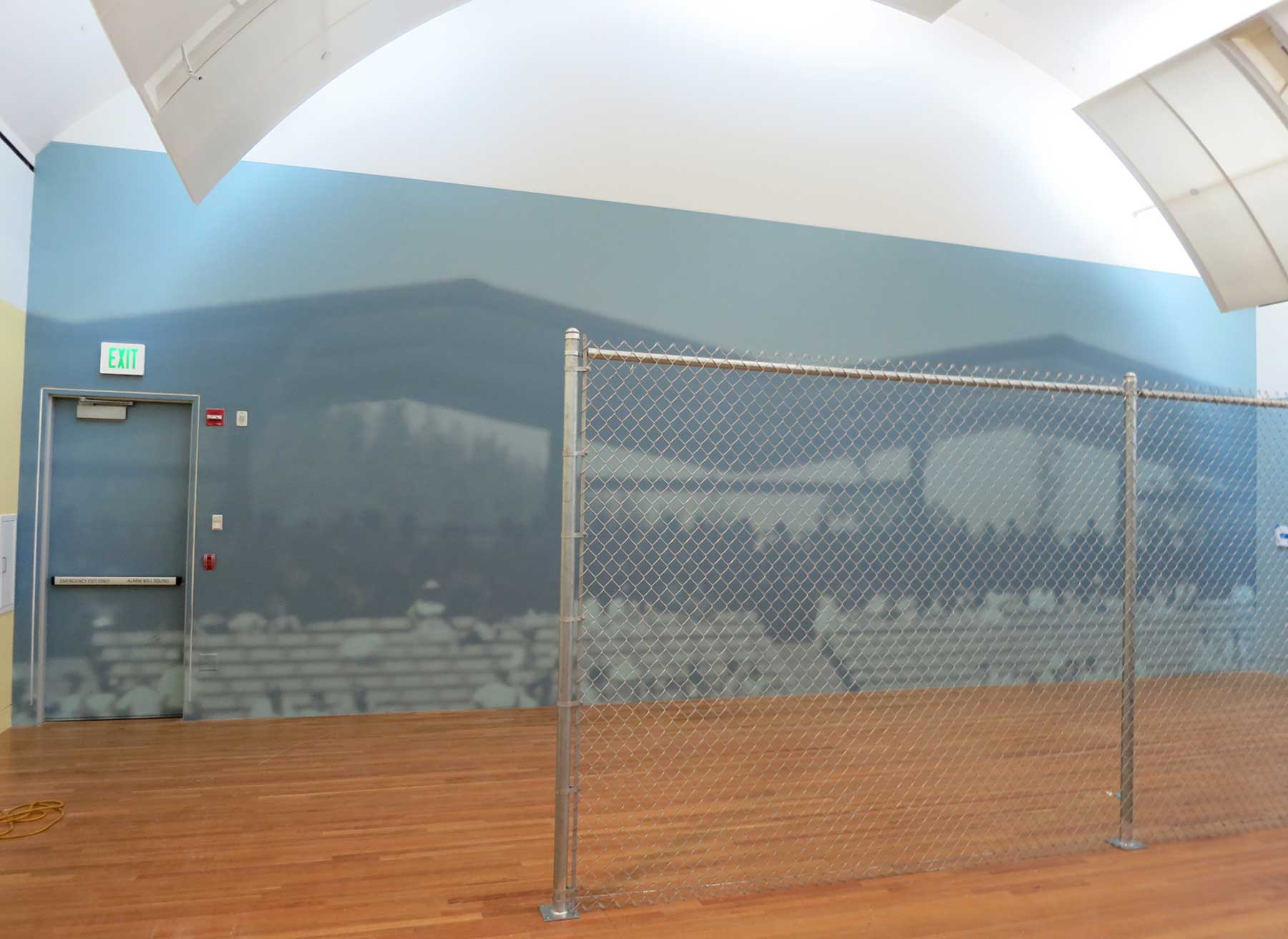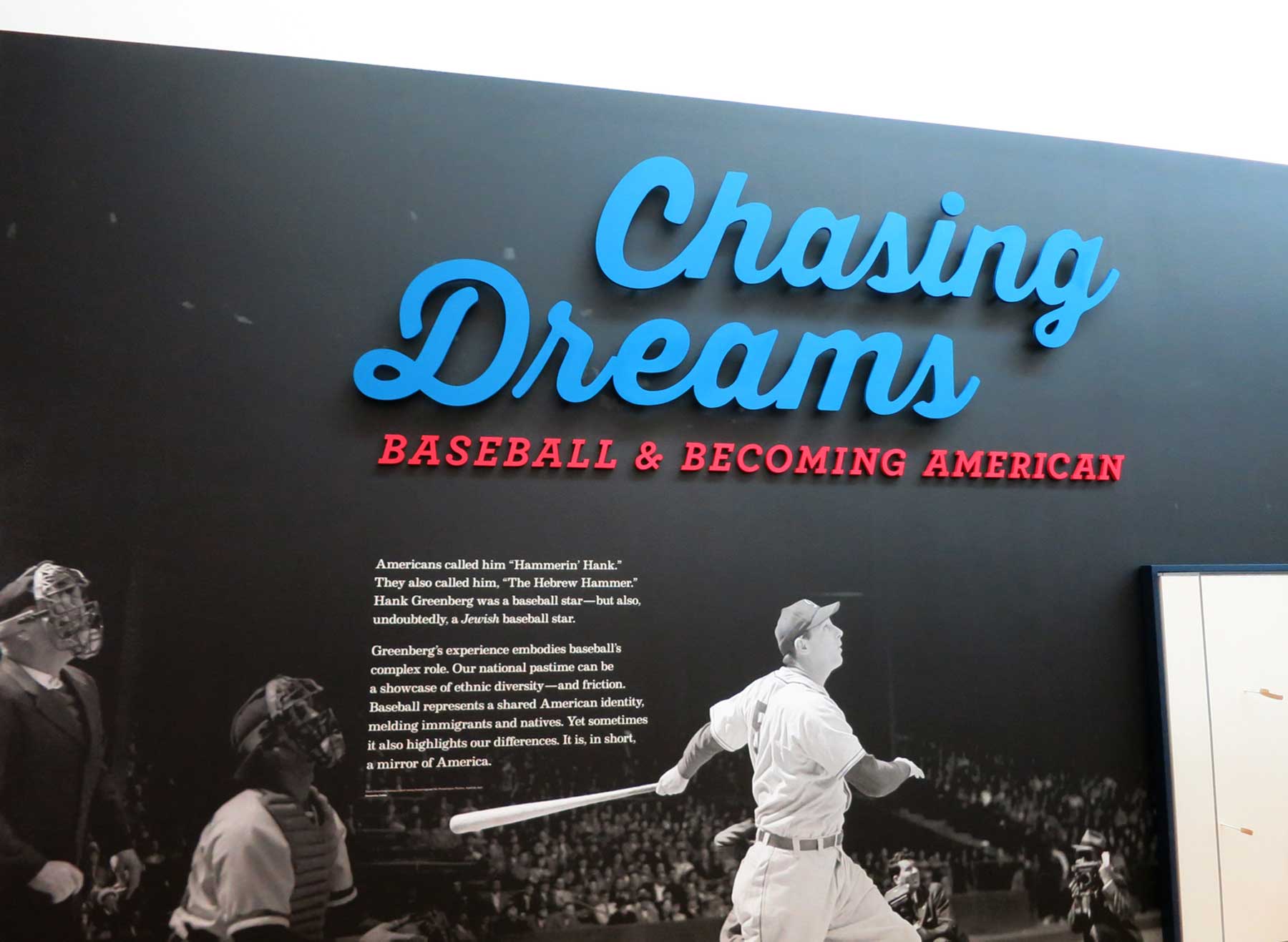 Save
Save
Save